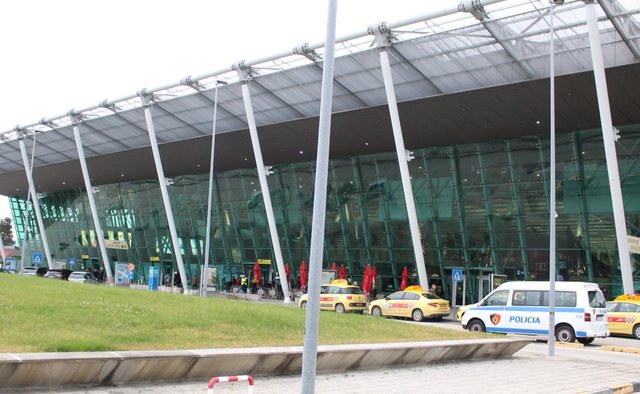 The Civil Defense Committee has gathered online to discuss the problems created in Rinas, after the strike of air inspectors.
The Chairman of the Committee, at the same time the Minister of Defense Niko Peleshi has pointed out that according to the law 45/2019, dated 18.07.2019 "On civil protection", Rinas International Airport is considered a critical infrastructure.
On the proposal of the Minister of Infrastructure and Energy, the Civil Protection Committee has decided to take the necessary measures, even by replacing the removed controllers with new or foreign controllers.
The Ministry of Infrastructure and Energy is in charge of setting the minimum license criteria according to international standards as well as any other criteria necessary to resume flights as soon as possible.
The Civil Aviation Authority is tasked with taking all necessary measures for the gradual resumption of air operations and, if necessary, expeditiously licensing air traffic controllers in accordance with the order of the Minister of Infrastructure and Energy.
Burimi: "Top Channel"