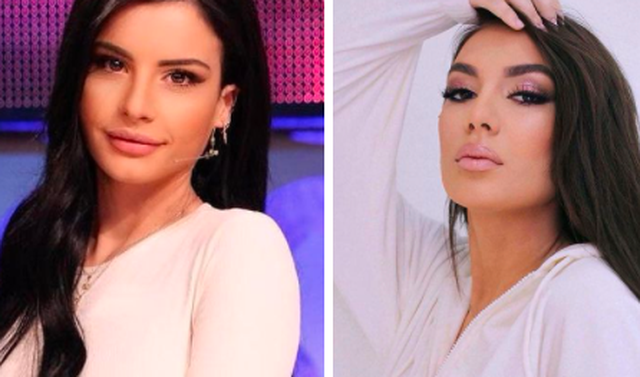 Some time ago a young girl, named Gladiola Zenelaj, entered "Përputhen". She and Jasmina immediately bit each other, revealing that they had previously been friends with each other.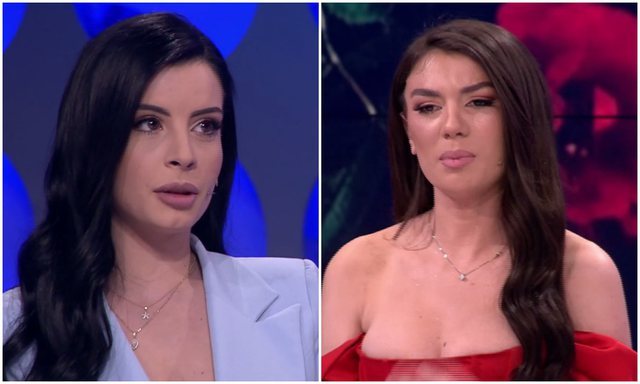 "I have 2 years that God has blessed me to have away, but the program united us", said Jasmina.
The girls behave like "enemies", they have even expressed their consent for the same boy (Andin), but guess what? Sources for "Dritare.net" have announced that Ola and Jasmina live in an apartment.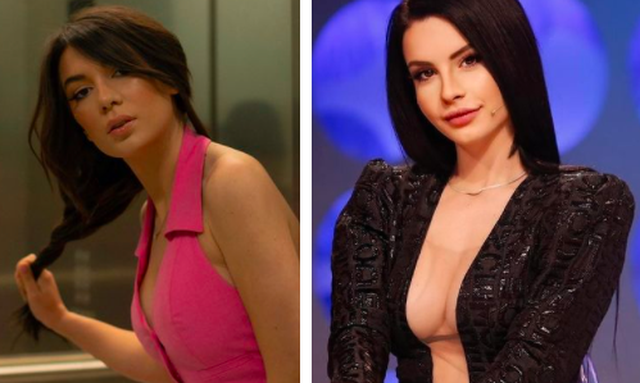 "Dritare.net" has published a video, in which the two girls are filmed as they leave the entrance of the palace to receive an order.
Videos: