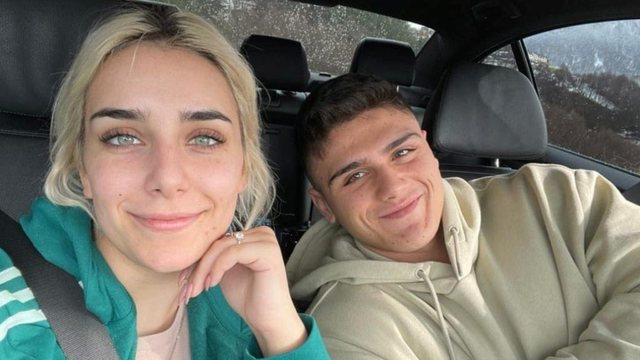 Former Match contestant Bearti has conducted a virtual chat with followers on Instastory. He has asked not to be asked about closed stories (with Tean), but again there have been questions about privacy.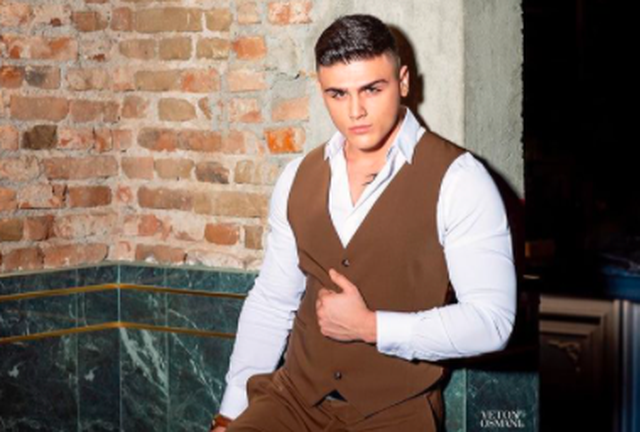 One of the followers asked him what his longest relationship was. Bearti has shown that the relationship with Tean has been longer. "The last one," he replied.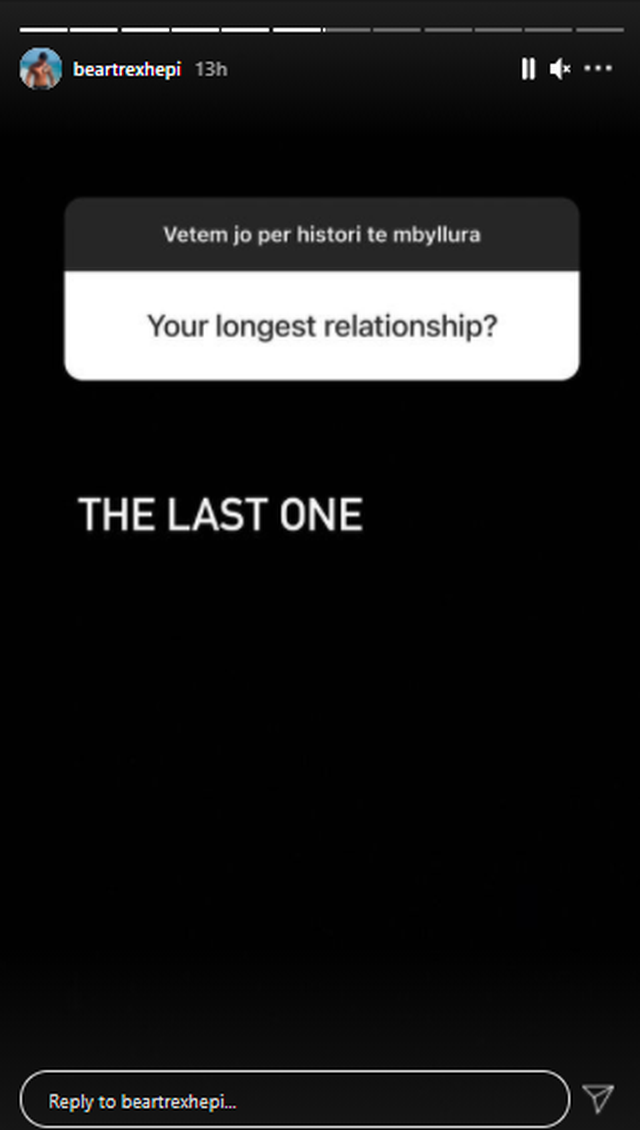 Recall that the couple ended the relationship a while ago. According to Teas Bearti was very jealous, did not trust her and accompanied him everywhere.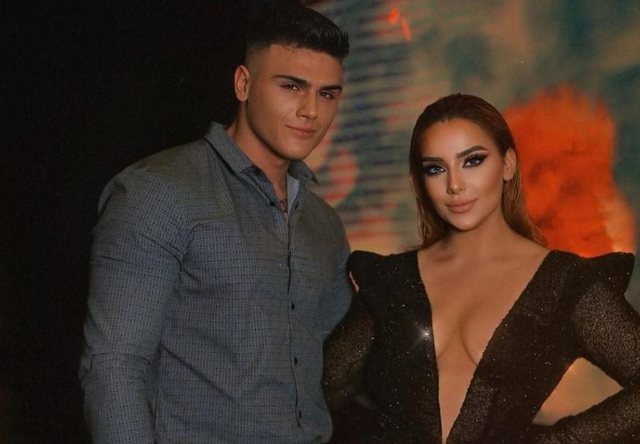 After her confession, Bearti also reacted, saying that for Tean, only the public attention and fame matter. (Read here)