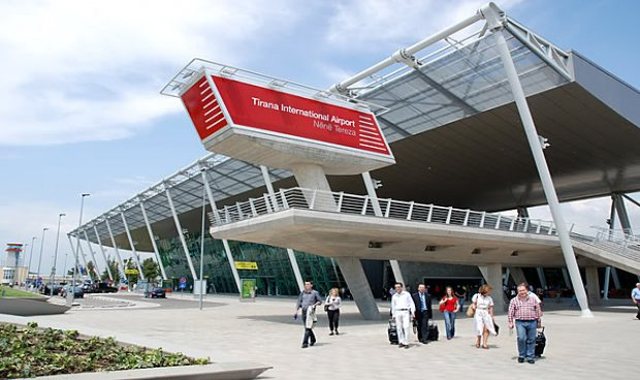 Since yesterday morning, work at the "Mother Teresa" airport has been suspended, due to the strike of air traffic controllers. How long will this situation continue?
"ABC News" reports that scheduled flights to Rinas have been suspended until 14:00. "Mother Teresa" Airport has no notice of cancellation of flights after this hour.
At least 24 air traffic controllers have been escorted to police. Four of them were released this morning after declaring temporary disability due to stress.