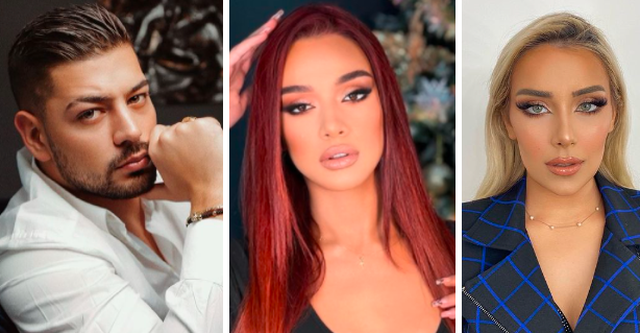 In her story on the "Match" application, Tea said that with Andin it was all a game, even the latter had a relationship with another girl. Everywhere on the network it was alleged that it was about Melissa, who is often rumored to be Andy's girlfriend.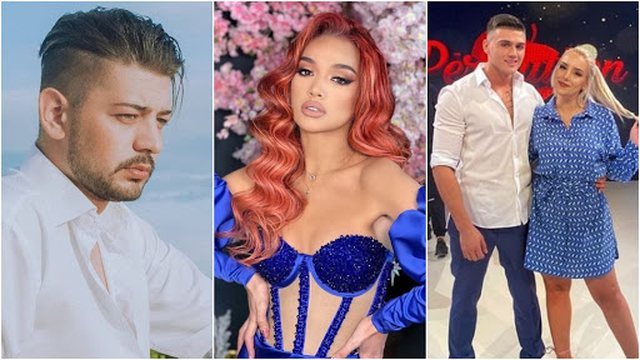 Following these allusions, Melissa shut down Instagram, surprising everyone. However, she has reacted through a post on Tik Tok, where she writes that she will come back and put the dots on i.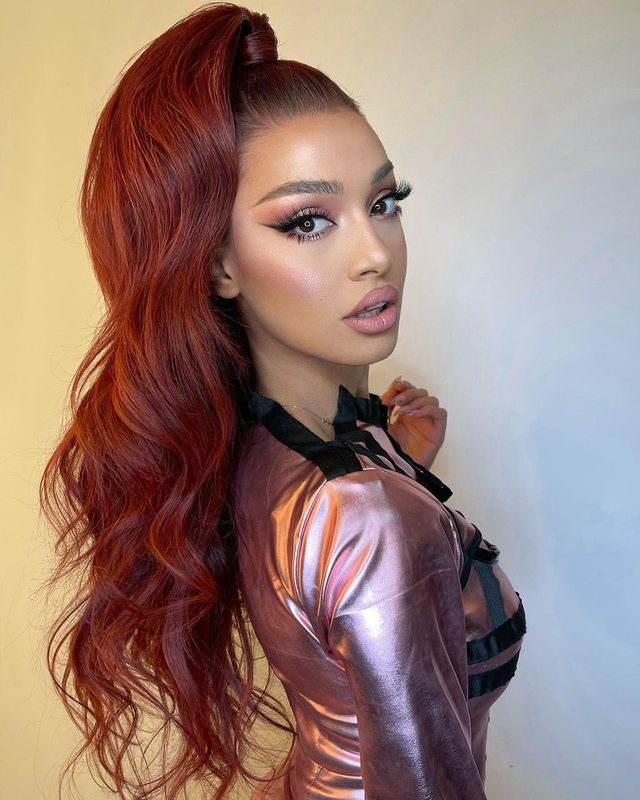 "Public figure or not public figure, above all I am a man of flesh and blood like all of you. But apparently no one stops. No one has closed my Insatgram, I closed the account myself because you tired me.
I will be back because I have to talk too. Not for the public, because I do not owe anyone anything to say my private things! This section should be clear to all people and portals. I know how to speak, because apparently my shoulders can not hold the hypocrisy, philosophy and morals that sell a piece to get out of the situation. But you do not get up by lowering the others, but since you want this game, I owe it to you! Let the letters be opened for everyone and put the dots on them because you really tired me, but I will not fall! ", Wrote Melisa.
We recall that Andi also reacted on the issue in question. He has warned that he will bring out strong things on Tean.