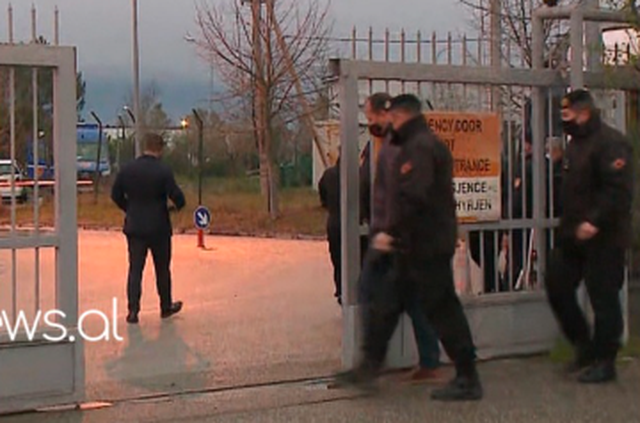 Tonight, 7 of the air traffic controllers who blocked Rinas with strikes were escorted to the police. The first to be accompanied is called Muhni Mezini, followed by 6 others.
Escorts to the police were made by order of the prosecution, after the denunciation by Albkontrol for the employees who have left their jobs.
The strikes have continued since the early hours of the morning and the union has warned that they will not stop without meeting their demands. They demand the return of full pay and the annulment of decisions to terminate the employees' contract.
Burimi: "Abc News"