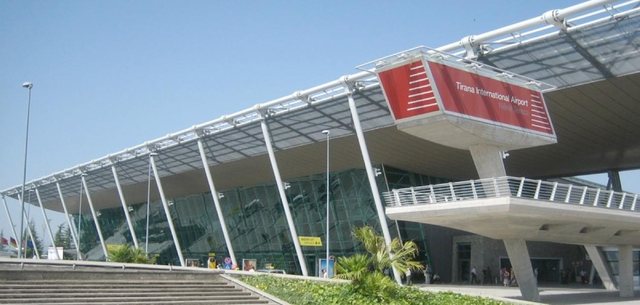 The European Union of Air Controllers has reacted after the strike launched in Albcontrol, where as a result the work at the airport has been suspended and all incoming and outgoing flights have been interrupted.
In its response, the European Union calls for an end to attacks on controllers and for a solution to be found through dialogue. The appeal also applies to Poland, which seems to be facing a similar situation.
"In Albania, five air traffic controllers (ATCO) have been fired because, due to the severe stress they lived through last year, exacerbated by the unilateral reduction of salaries by up to 70%, their dismissal occurred after they declared temporary incapacity due to these stresses in accordance with the competence scheme of the Albanian ATCO.After all five were fired, the Albanian ATCOs gathered to discuss the conduct of the Albanian ANSP with the Minister of but the intervention of the Minister of Infrastructure and Energy failed to yield any results.
ATCEUC condemns the absolute ignorance of PANSA and Albcontrol Management regarding the basics of a Healthy Social Dialogue. Both place their employees under tremendous extra stress that undermines the safety of their operations.
On safety topics, it is natural to have different opinions within the European ATM sector. Problems can only be solved through a real and meaningful dialogue and never through totalitarian approaches.
ATCEUC urges PANSA and Albcontrol to immediately reinstate the ATCOs they terminated and invites both the Polish and Albanian Government and National Authorities to fully appreciate the Social Dialogue practices of the current ANSP Management team.
"It would be wise not to underestimate the solidarity between the European Air Traffic Controllers when we witness such a clear manifestation of the abuse of power that our colleagues from Poland and Albania are facing!", It is said in the reaction.
Source: "Balkan Web"