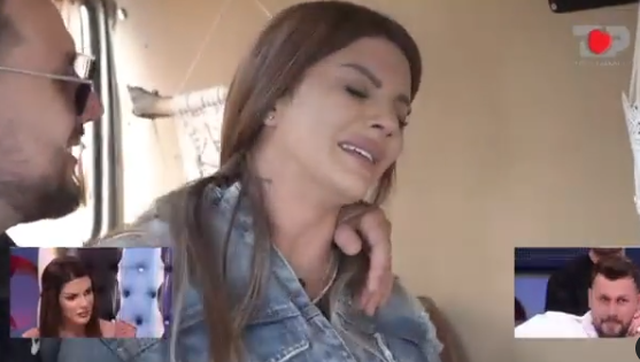 In today's episode of "Përputhen" was broadcast the meeting of Mevlani and Ledjana, which did not go so well.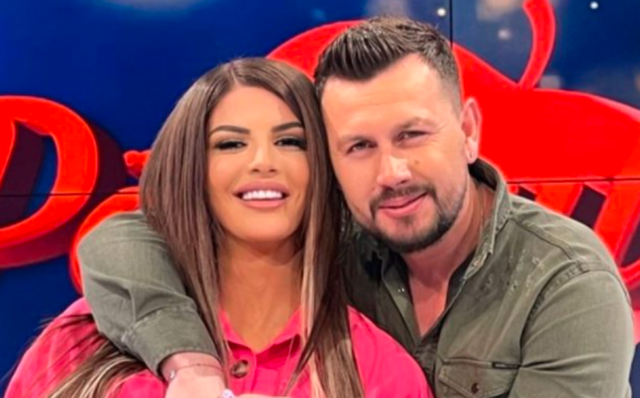 Mevlani started to sing and express his feelings, but this was seen as ridiculed by Ledjana.
"Ledjana is beautiful like a fairy ... her eyes and heart. I have a crush on you, my heart! I love you my love! "Even though I make you nervous, I want to take the bad ones", he told her.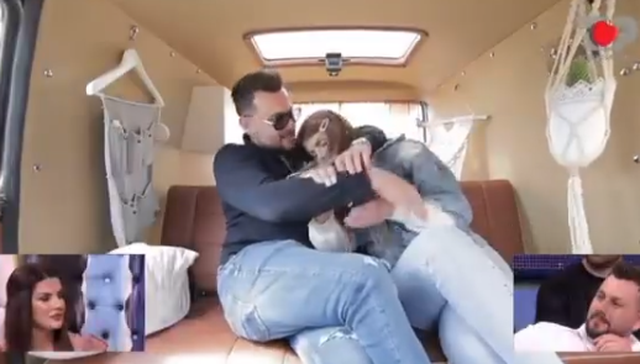 Ledjana started crying with sobs. "Hiqu! "Enough, enough not to be ridiculed," she told him with tears in her eyes. "Why do you get nervous in vain?" Mevlani replied.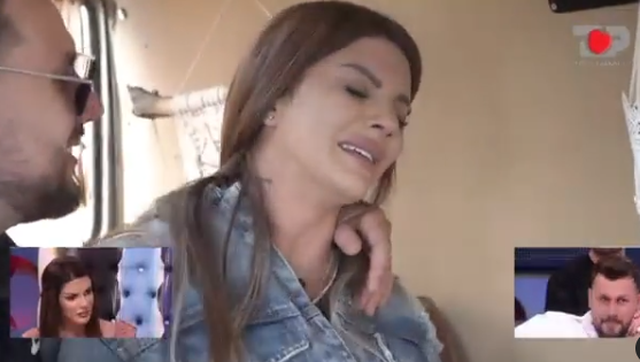 View this post on Instagram