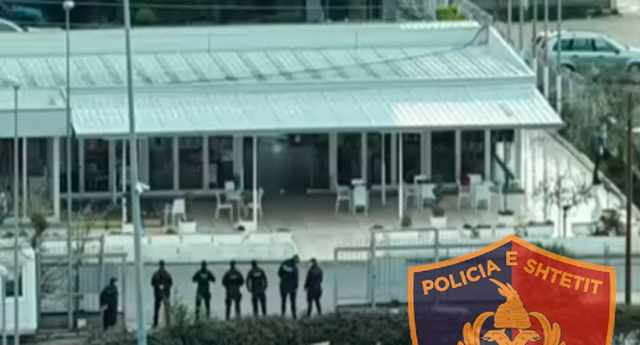 Due to a strike by air controllers, police and army surrounded the Albcontrol offices.
65 controllers are located inside the institution where they have been following the strike for hours. Work at the airport has been suspended and as a result all incoming and outgoing flights have been suspended.
We recall that Prime Minister Rama reacted after the protest, saying that the sabotage of the "Mother Teresa" airport will not be tolerated. He warned organizers they would face the law.
Burimi "Abc News"