Serena Sula, the highly commented sex model is in a relationship with the former competitor of "Përputhen", Arjon Lulin and the couple look very happy next to each other.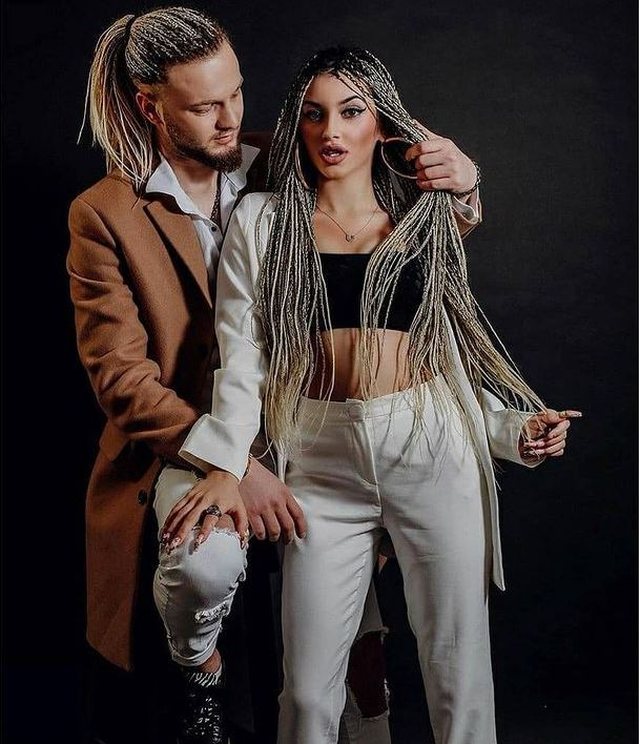 In an interview for "Panorama plus", Serena says that this year she celebrated her first Valentine and Arjon's surprise thrilled her immensely.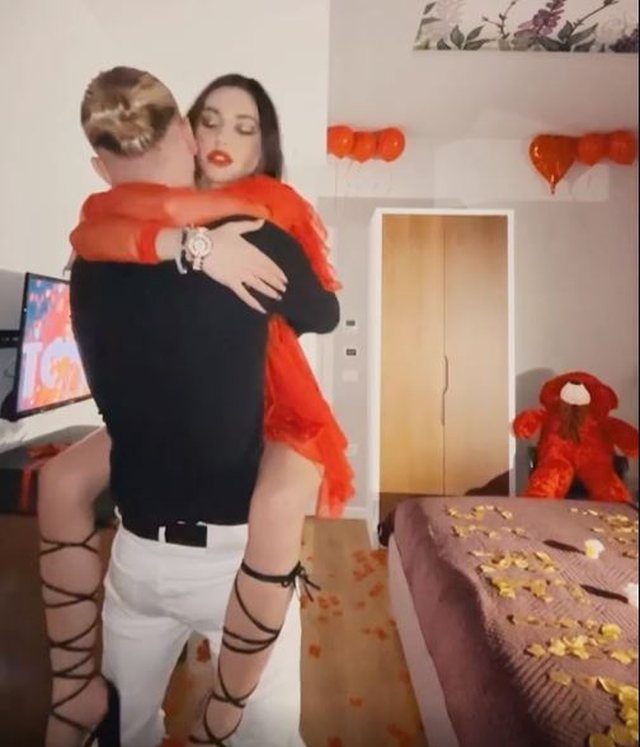 "Për mua si Serenë ishte Shën Valentini im i parë dhe i paharrueshëm, që vështirë ta përshkruaj dot me fjalë atë lloj ndjenje. Arjoni më bëri një surprizë të jashtëzakonshme, ndërsa unë veç dhashë dashurinë dhe ndjenjat e mia të mëdha për të, përveç dhuratave materiale. Por ideja që ishim bashkë ishte dhurata më e bukur në botë, për atë ditë, për atë natë, për atë festë".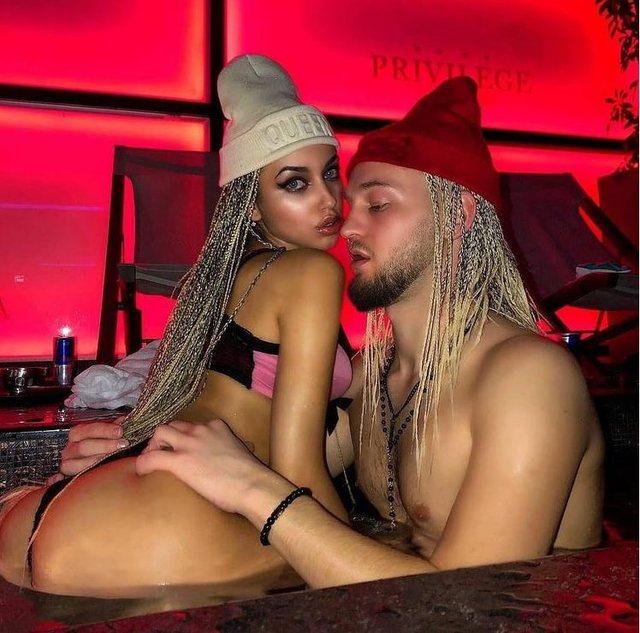 E pyetur se çfarë i pëlqen tek Arjoni, Serena shprehet: "Si miss dhe modele seksi e njohur shqiptare që jam, duke qenë tip i vështirë unë në përzgjedhje, tek Arjoni më bëri shumë përshtypje tërheqja fizike, sharmi, komunikimi, eleganca, maturia. Ndërsa Arjoni patjetër që nuk rri me femra, të cilat nuk i plotësojnë disa kushte dhe karakteristika të veçanta siç i kam unë".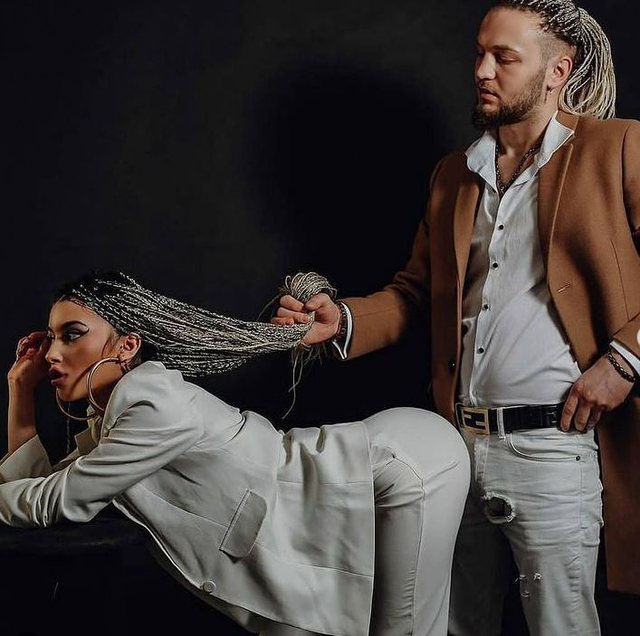 The model shows that in the future they may publish a video with a red stamp, because they are not interested in prejudices and negative comments at all.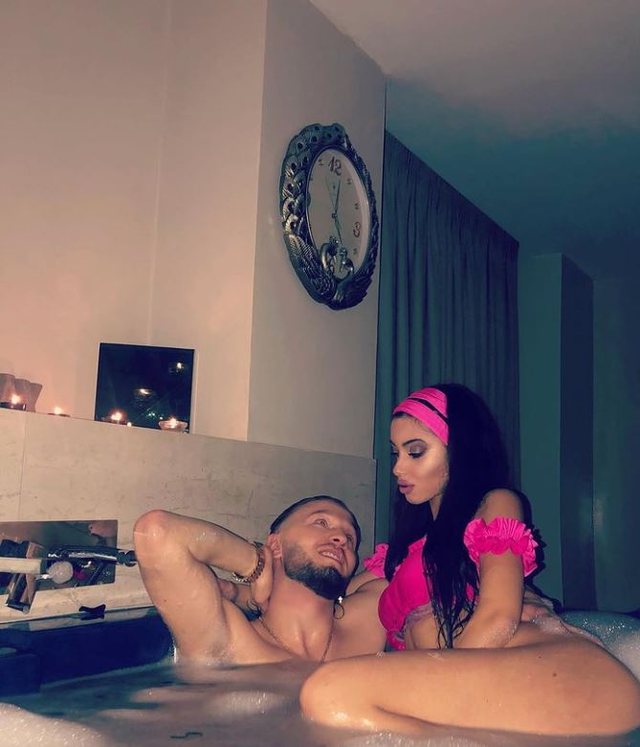 "We as a couple love speeding, long trips and lots of sex. Our secret is that we do not hide anything from each other and the most important thing is that we respect each other in every thought and desire. Stupidity ?! To date no "Maybe in the future a" sex tape "!", Said Serena.