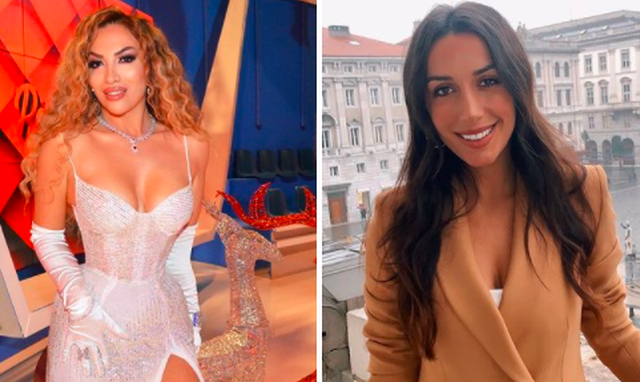 The two famous singers, Rovena Stefa and Elhaida Dani do not talk to each other. This detail was revealed by Rovena, during an interview for "This name does not need introduction".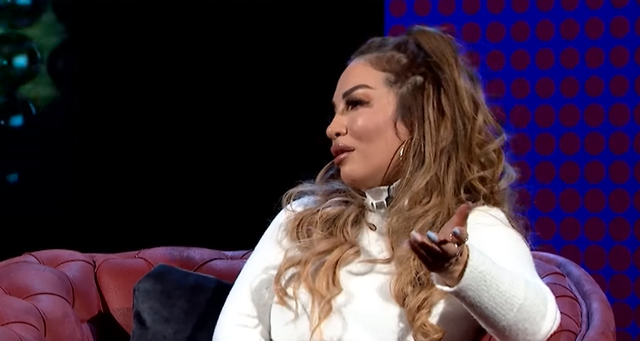 She was asked about her relationship with colleagues and openly admitted that she does not talk to Elhaida, revealing the reason. Rovena said the singer had been shown to be hypocritical during a festival. Though she had complimented her on the song, she had voted it with zero points.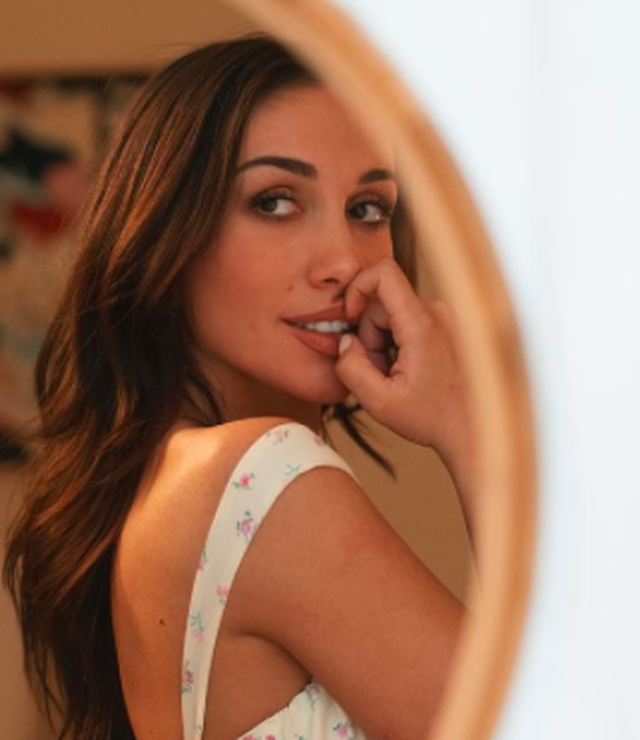 "Elhaida Dani kissed me behind the scenes, told me what an interpretation and in the end evaluated me with zero points. In this case I was forced by myself internally to react. Not to take revenge, but to show someone's hypocrisy. "It does not mean that everyone is like that," she said.