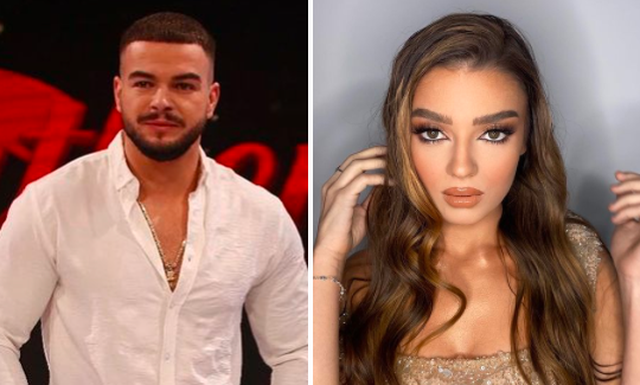 Former "Match" competitor, Fation Kuqari has exploded badly against Cindy. He has published a photo of Cindy, on which he has placed a large emoji on his face.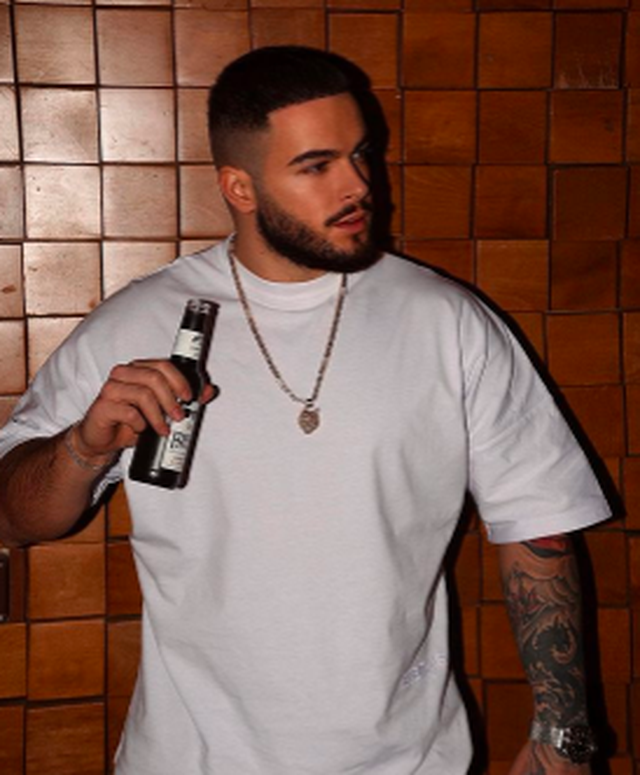 Fation has written that Cindy looks very unfriendly to him and feels like breaking the TV when he sees it.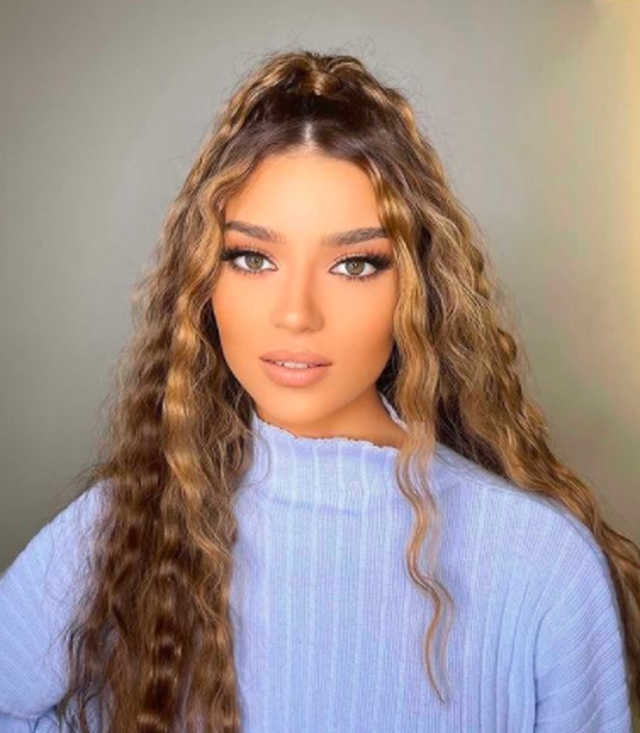 "Booo if I break the TV, the only person will be for this… Nerve destruction. "I feel sorry for everyone that I did not want to react at all, but very antipathetic", he wrote.