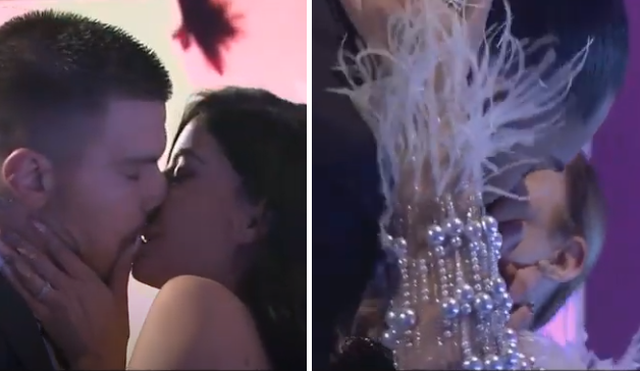 In today's episode of "Match", Homeland and Andy surprised Sarah and Jasmine.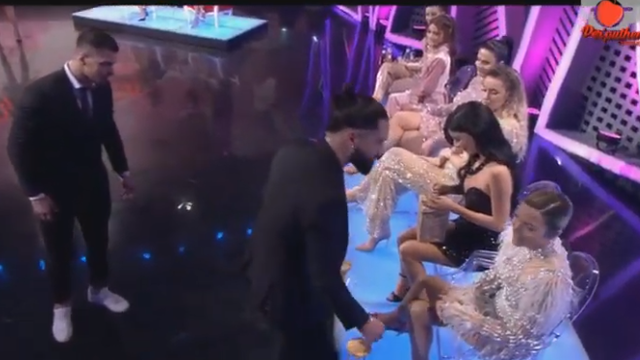 The two boys approached the girls, with gifts in their hands and kissed them on the lips, surprising everyone.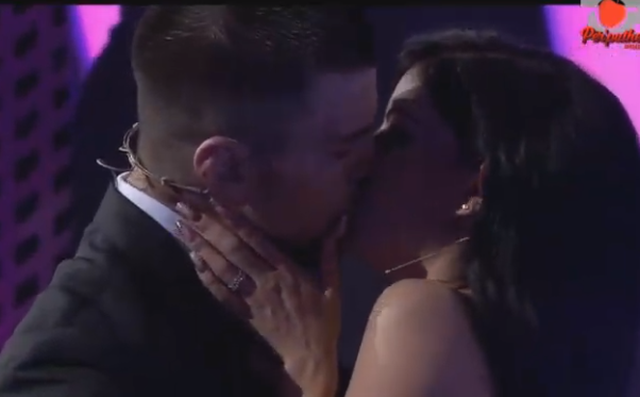 "Every time I kiss, time stops. It should not be a special day, the kiss can be given at any time, so I chose this moment ", said Andi.