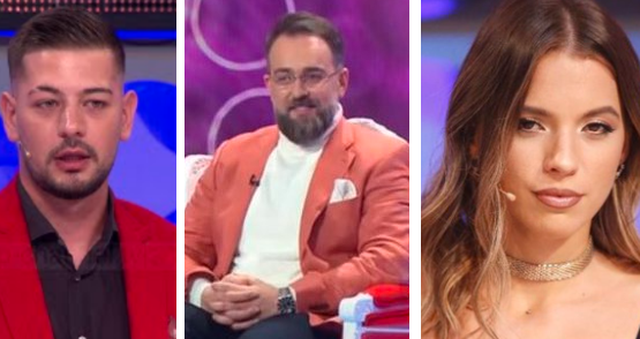 Today, Shqipe Hysenaj published on Andi an audio of Andi, where he says: "I really went back to Tea, but I went out for something, I did not come out because I was very interested in that part. I went out to benefit you one thing "Then as soon as I finished with Tean, I came directly to you ... as soon as I finished, I told him two words to make him react to what he said, so that the situation would be completely in your favor."
The audio in question refers to the day when Tea left the studio after a debate with Albanian. Andy came out right after her.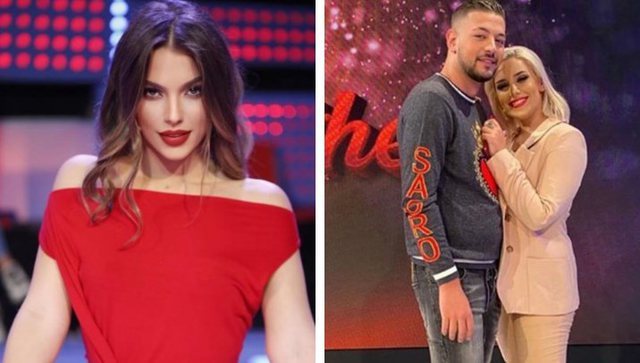 Albanian has described Andi as cheeky and a man of weak character, who has used her name for fame. Following the statements of the former competitor, the former resident of Big Brother, Meridian, who was originally the opinionist of "Match Prime", also reacted.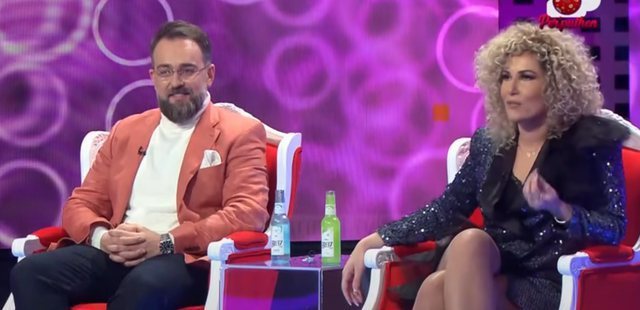 "At least Andi did not disappoint me or came out differently from the expectations I had for him from the beginning. I do not know about you Albanians", he wrote, showing that from the beginning he thought that Andi was playing a game.