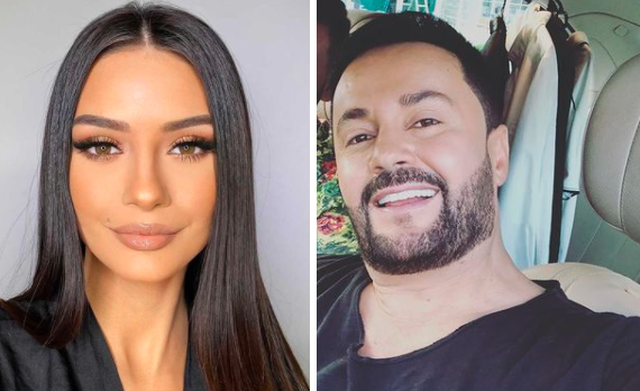 An unusual event happened on New Year's Eve in Tirana. A couple quarreled badly as a result of jealousy. The cause is Ana e "Përputhen" and the singer Sinan Hoxha.
Saimir Bakalli went with his wife and their two children to his father-in-law's house. The conflict started when the woman said that she wanted to see Sinan Hoxha on TV, because she liked him.
Bakalli felt jealous and accused his wife of having more than consent to Sinan. The debate went on, when he complimented the "Match" Side, causing jealousy in the wife.
The conflict between them ended in physical violence. Saimir Bakalli hit the woman, while the latter tried to kill himself with a knife. The father-in-law intervened to separate the couple, but was hit by the groom.
The 35-year-old left the house, while his wife and father-in-law reported him to the police. He was arrested two days ago, while today he was sentenced to "prison arrest" for domestic violence.
Burimi: "Ora News"