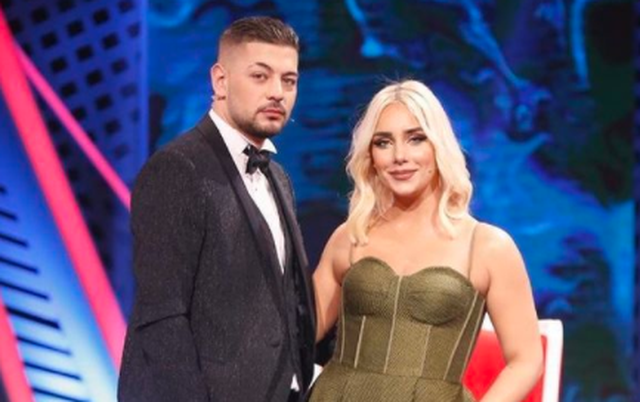 Not long ago, Andy and Tea stated that they are in "Match" just for each other. Based on this, the production provided him with some privileges, such as: communication on social networks as well as meetings outside the program.
Recently, Andi was invited to "Live From Tirana" on Top Albania Radio, with Genta Hodon and Elios Shulin. He has shown that things between him and Teas are on the right track and wishes to be engaged as soon as possible.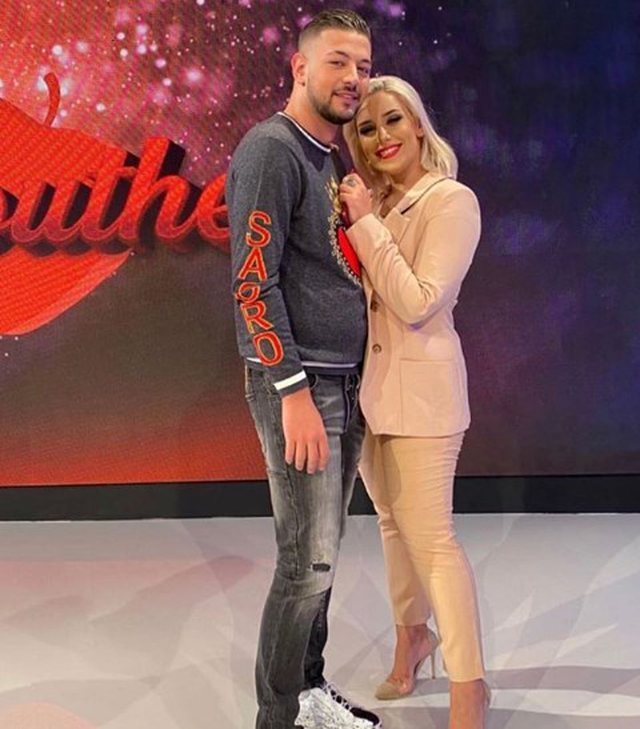 "We are on the right track to match. We are communicating, we have not exchanged the marks yet, I wish we would exchange them as soon as possible," said the competitor.