Two weeks ago, Saimiri eliminated Ariana Shabani from 'Love Story'. He stated that there was no more than physical attraction between them. On the other hand, Ariana said that there are other reasons, which only the two of them know.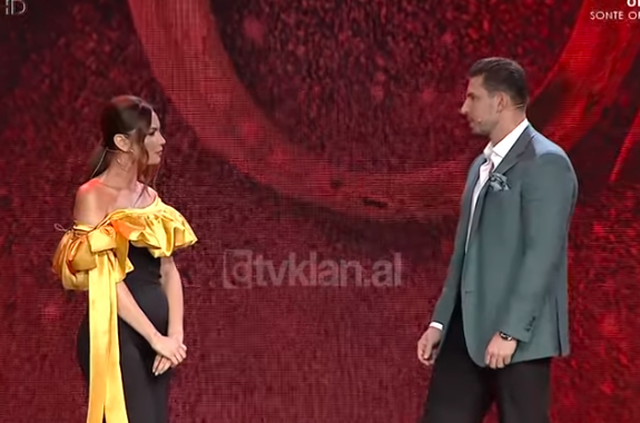 Recently, in an interview for "Daily Love Story", Ariana was asked about these reasons. She testified that at the meeting at the villa she told Saimir that she could not stay on the show if he only had physical withdrawal.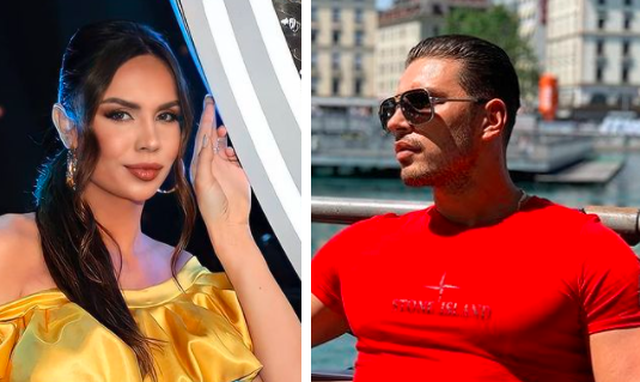 "I also said last night that I was waiting for the elimination. I am very confident and my words will never come out of me.
Saimir and I have not had intimacy, except for the long and small meeting. "In the meeting at the villas, I told her that if there is only one physical consent to me, I can not wait for a rose from you because I do not like it," said the former competitor.