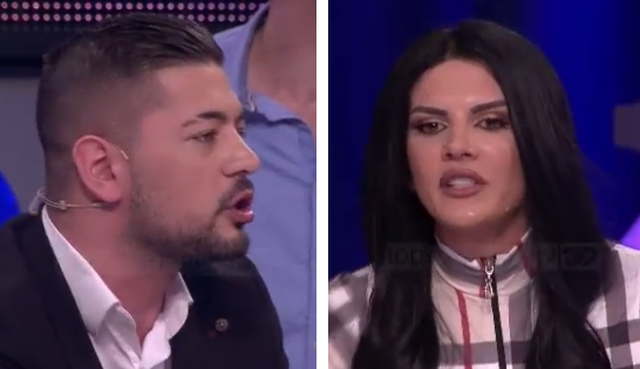 In today's episode of "Përputhen" was broadcast the meeting of Mevlani and Ledjana, which returned to the program. After the meeting, Andy had something to say to Ledjana.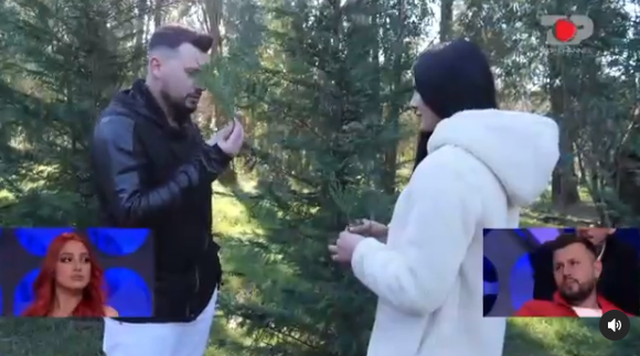 He said Mevlani has turned everyone down for her and she should at least give him a hug, as a sign of respect or if she really likes him.
Excerpts from the conversation between them:
Ledjana: I do not do what you are looking for, I do it when I feel it myself. You hugged him
Andy: Yes not because I'm looking for him, but for how long he has liked a person and for how long he has been busy with everyone here for you, as long as he has rejected us as boys and girls just for you, so much deserves as a sign of respect, what you are doing
Ledjana: He had a broken relationship ...
Andy: Girl did you love her do you have any deeds to show that you like, or do you just talk?
Ledjana: I do things when I love you, not when you love me
Andy: When you want, end the show
Ledjana: Let the show end
Andy: But why did you come?
Ledjana: Why did you come here? That you drove us crazy ... why did you come?
Andy: To match
Ledjana: You matched, why are you still here?
View this post on Instagram