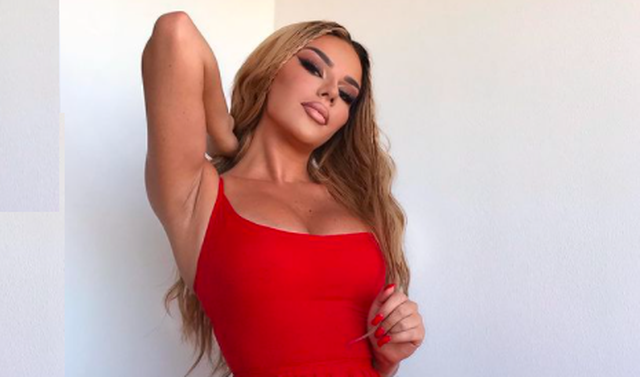 The rapper much loved by the public, Tayna is spending a few days in Turkey, where she was surprised in the most beautiful way by one of her friends, Rina Malsori.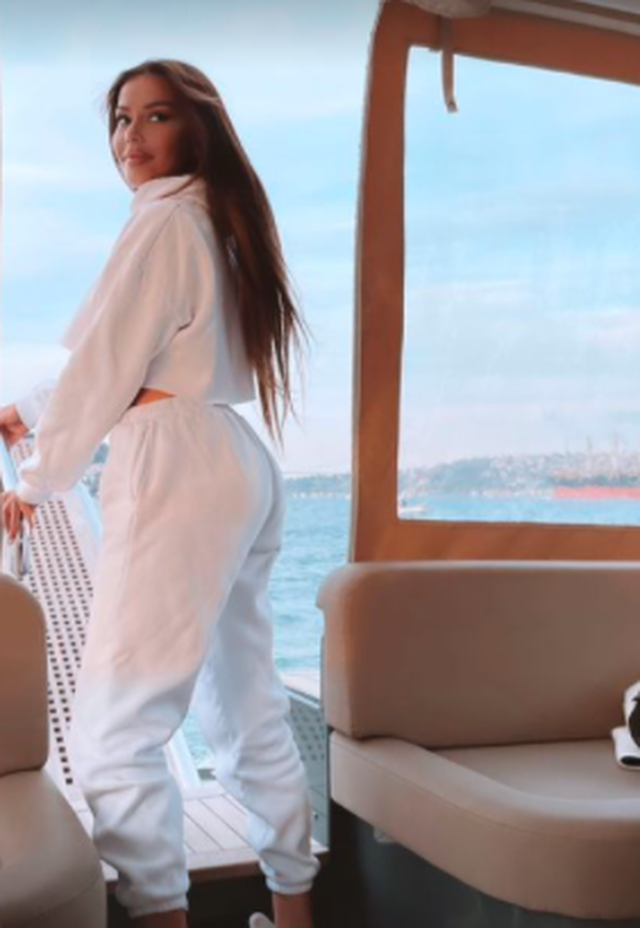 Tayna has posted a video on the yacht near the Bosphorus Bridge. On one side of the bridge is written "Synonymous with rebellious women, courage for madness, Tayna!"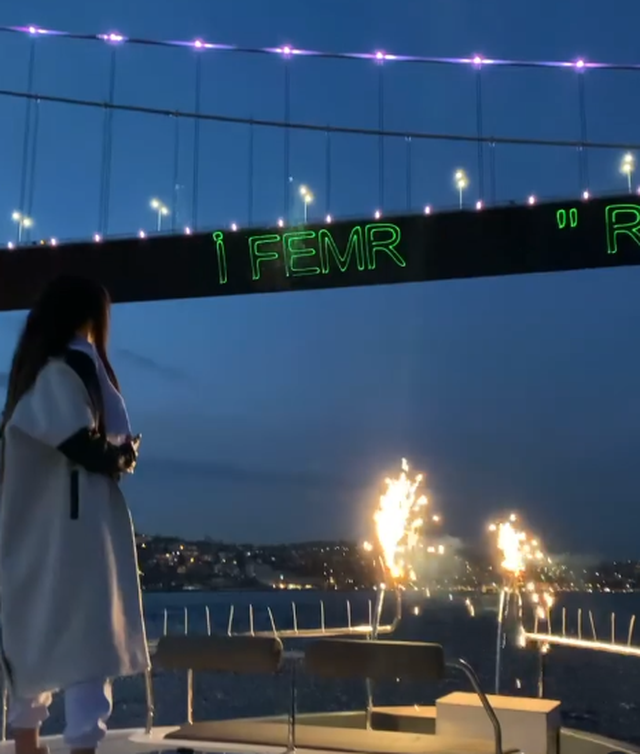 The rapper was surprised by this dedication and thanked his friend on social networks. "I love you so much life! I have never received the best surprise in my life. That much," she wrote.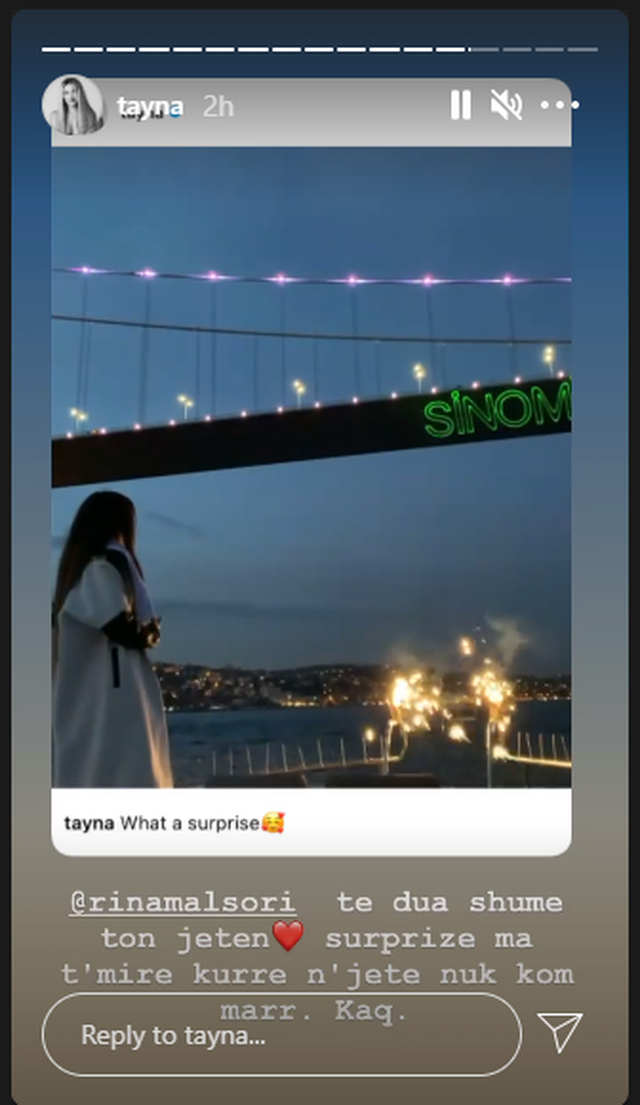 View this post on Instagram