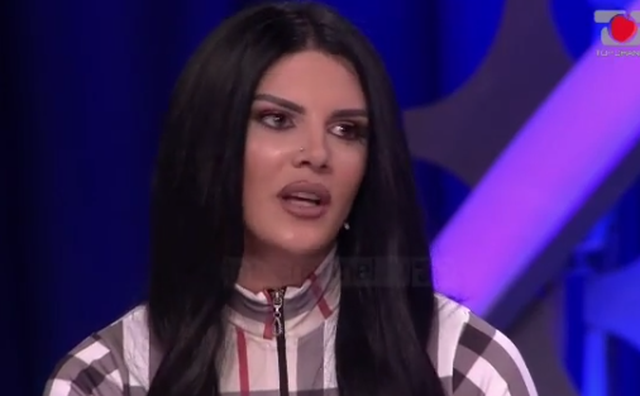 A few days ago, Ledjana decided to take a break from "Match". It took time for the production to recover and adjust.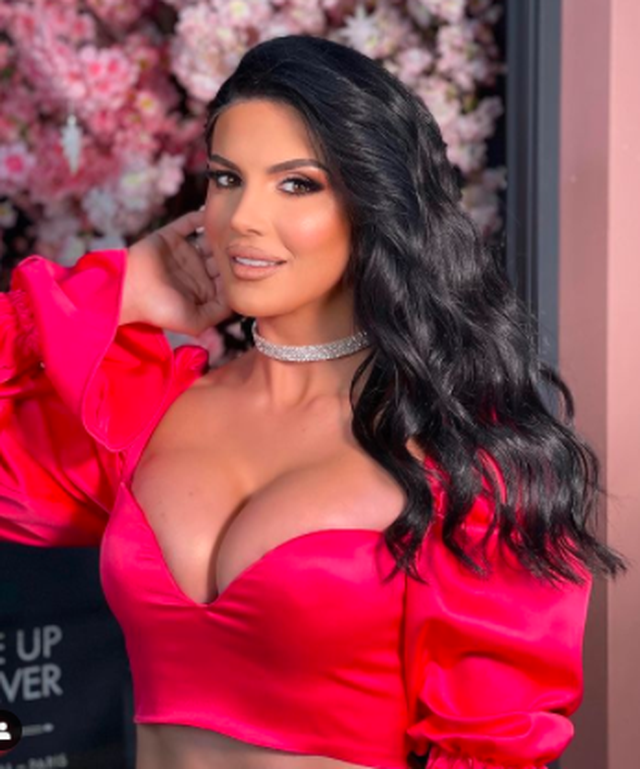 Ledjana has returned to today's episode, announcing that she has decided to stay in the program. The contestant thanked the production for the time they were given, as well as clarified some comments on social networks.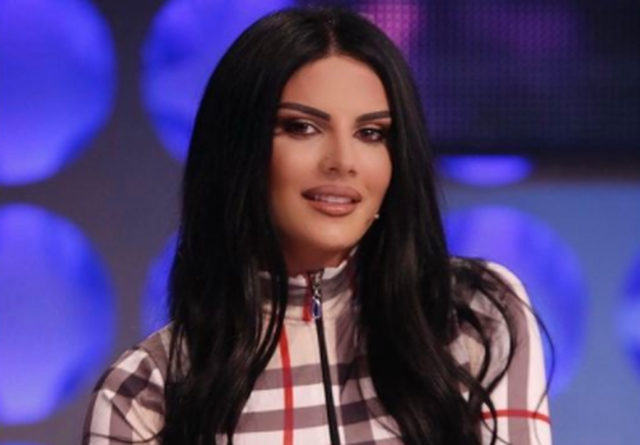 "I think these few days I took a break were enough for me to reflect and be a little calmer. These days I did not watch the episodes of 'Match' because I wanted to be completely out, not knowing what was going on. "I had a lot of comments and messages from the public. There were many who told me it was the production that asked you to leave, but it was my wish. I thank the production for giving me the right time to reflect and be calmer." , said Ledjana.