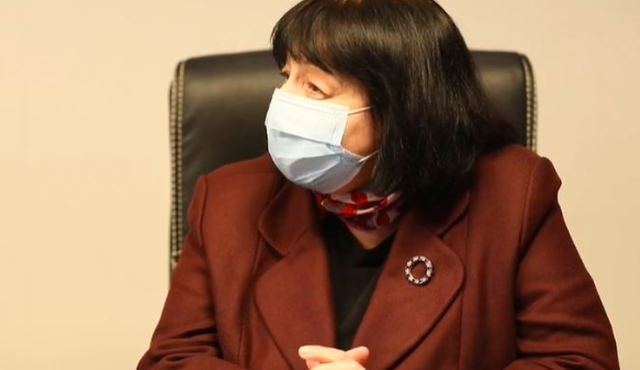 Today the Committee of Experts decided that teaching in universities should continue online, at least for another period of time.
The head of the Epidemiology department, Silva Bino, said that young people serve as transmitters of the new variant of the Coronavirus.
"I want to say that with the emergence of new variants whether in England or new variants that have appeared today in many countries of the world in South Africa or the US, it has been noticed that the age of 15-24 years and young age, not only affected but serve as transmitters of this virus at other ages.
"Therefore, this is an undesirable decision, but it is a decision that based on these facts, is a decision that must be taken for a certain time", she said.