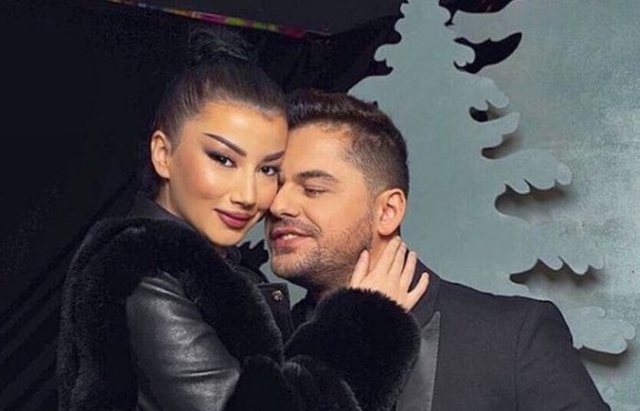 Shpat Kasapi ended his bachelorhood by getting engaged to his partner, Selvije at the end of the year he left behind. The news was given by Shpati himself by publishing two photos from the engagement and expressing his happiness for this step of their relationship.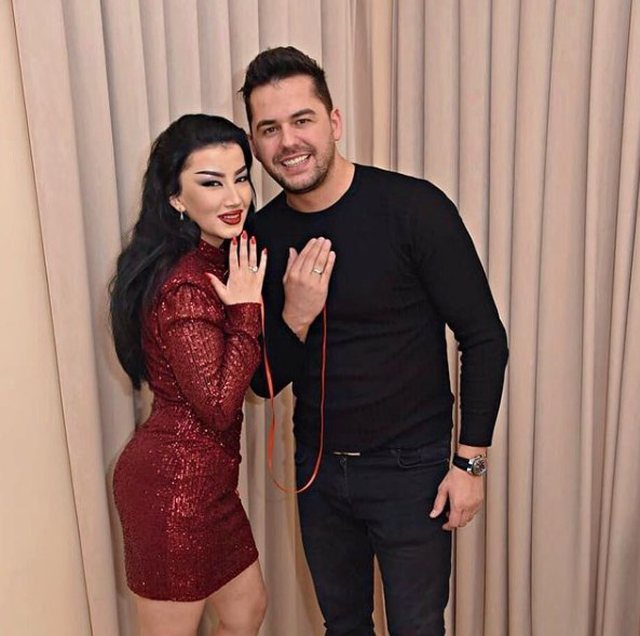 Meanwhile, Selvija in the last photo published on Instagram has shown the diamond ring, with which Shpati proposed.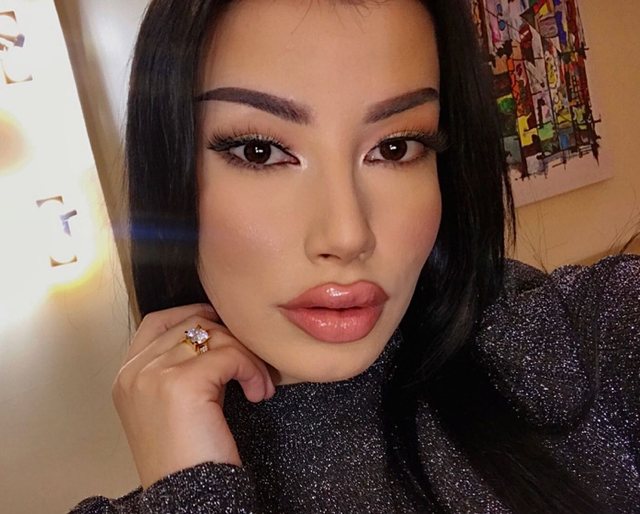 Slope, who was invited a while ago, "E diell", told him that he lives with Selvija in his house together with his mother: "It goes very well with my mom, we are very good".
"They both cook, I feel like a sultan," said Shpati.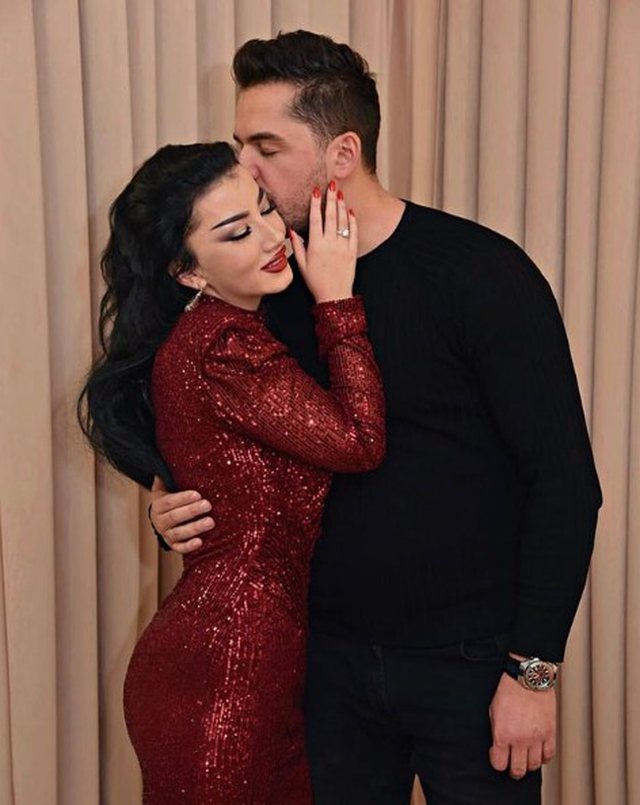 Asked if Selvija is jealous, Shpati said there are no such problems because she understands his profession.