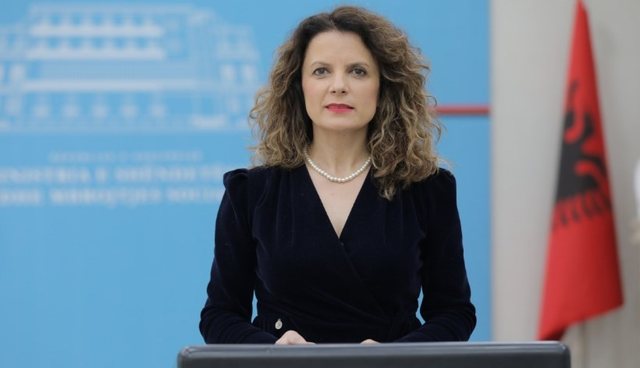 Eugena Tomini has been appointed deputy. Minister of Health. The decision was taken today and is expected to be formalized in the coming days. Together with Tom in the post of deputy. the minister in the Department of Health becomes four persons.
Zv. Ministers of the Ministry of Health:
1.Mira Rakacolli
2.Eugena Tomini
3.Bardhylka Kospiri
4.Albert Nikolla
Recall that Tomini previously held the post of Chief of Surveillance and Epidemiological Intelligence Service at IPH.