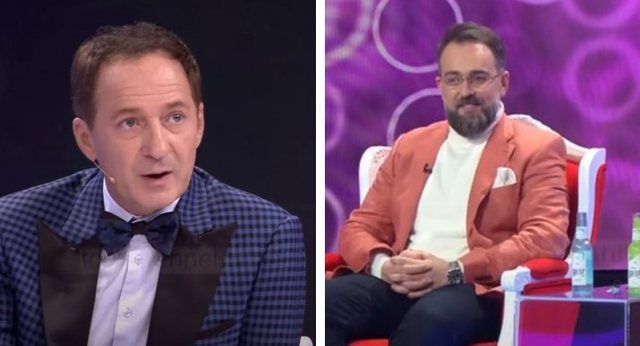 Former Big Brother resident Meridian is no longer an opinionist on "Match Prime". It was said that Meridian decided to leave after the debate he had with Arjan Konomi in one of the episodes.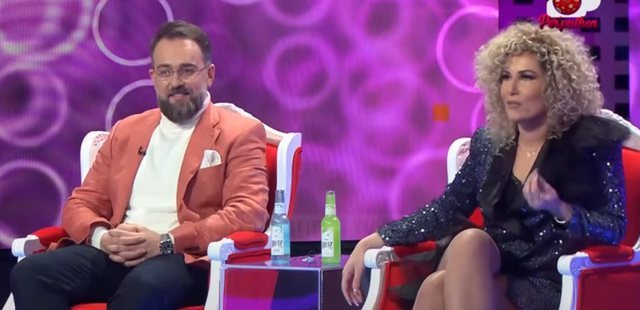 Meanwhile, Meridian has recently made a post where he hints that he is ironizing Arjan Konomi and his comments during the Homeland and Melissa meeting.
Earlier, Arjan Konomi said that the couple's meeting seemed disgusting, while yesterday they had one of the most beautiful meetings.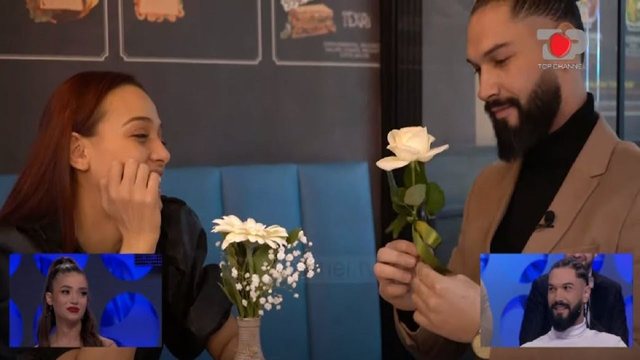 "Ah, how disgusting you are more Homeland Xharavina in meetings! This violin and rose are disgusting! Not at all creative or romantic boy! Or not Melisa Lleshi? "Meridiani writes.