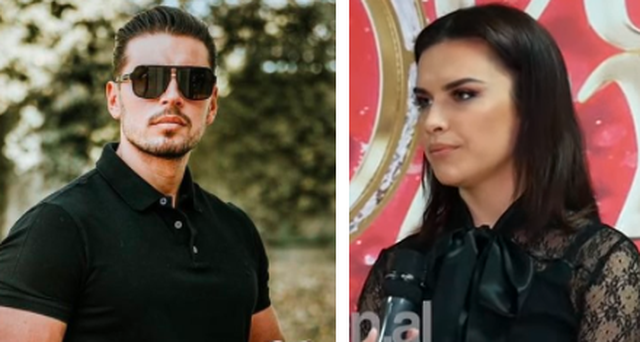 On Monday in 'Love story' Saimiri had three long meetings with Mary, Flavian and Generda. Common to these meetings was kissing, as the Modern Prince exchanged their first kiss with the girls.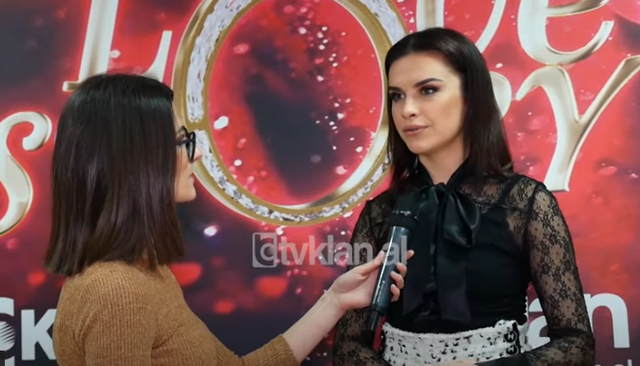 Today in the "Daily Love Story", the contestant named Angel was asked about the aforementioned meetings. She has stated that she would not kiss Saimir as she has more respect for herself than for him.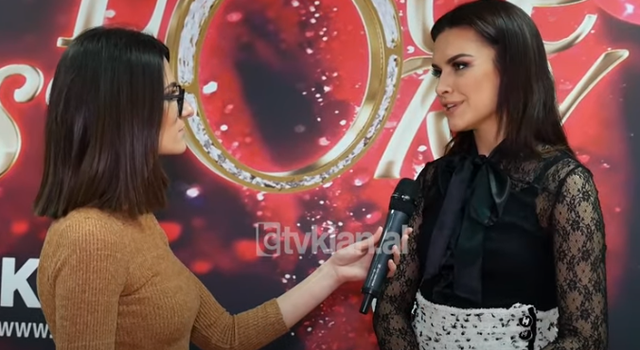 "I would not accept a kiss because in the first place, before I have respect for Saimir I have a lot of respect for myself and I do not want to do that, if I do not feel it ... I do not know, but I am very sure that I will not do, "said Angel.