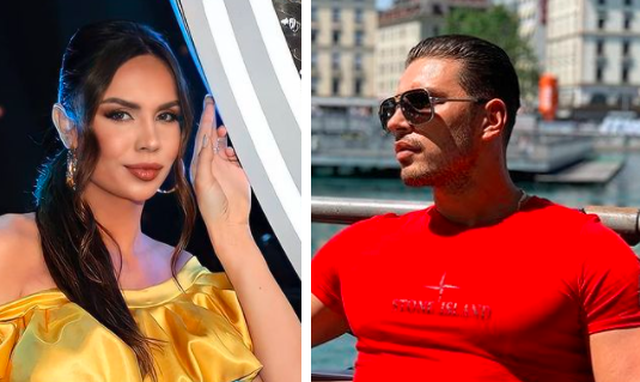 This Monday Saimiri eliminated Ariana from "Love story". He said there is no more than physical attraction between them.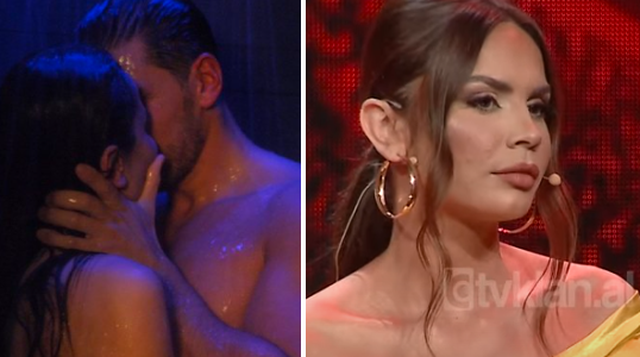 Recently, in an interview for "Daily Love Story", Ariana said that she knew she would leave. She has shown that there are other reasons that led the 33-year-old to this decision, which only the two of them know.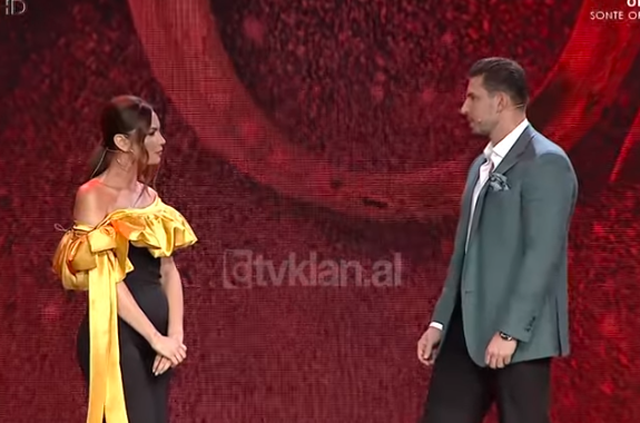 "There are some reasons that only he and I know, I do not want to share them with the public, but I want to say that it could be the reason he said (we only had physical attraction)… He did not give me the opportunity to know me rather, to know my inner world or my real life, he did not want and that was all. I have a lot of things left hostage that I would like to say, but I will not say. "I want tomorrow, the day after tomorrow, for him to understand everything himself," Ariana said.