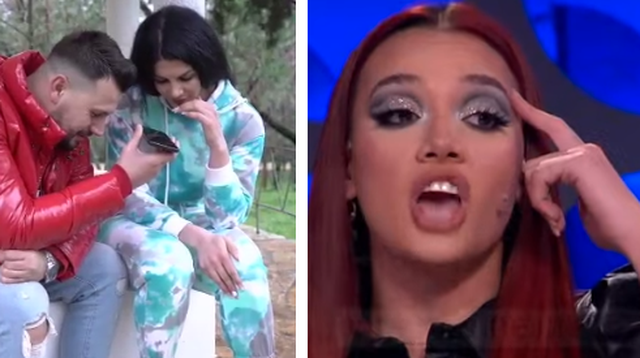 Today in 'Përputhen' was broadcast the meeting between Mevlani and Ledjana. Mevlani dedicated a song to the competitor, in which it was said "It comes like a ray of light in my eyes, Ledjana beautiful as a fairy, I stopped looking at you and my heart."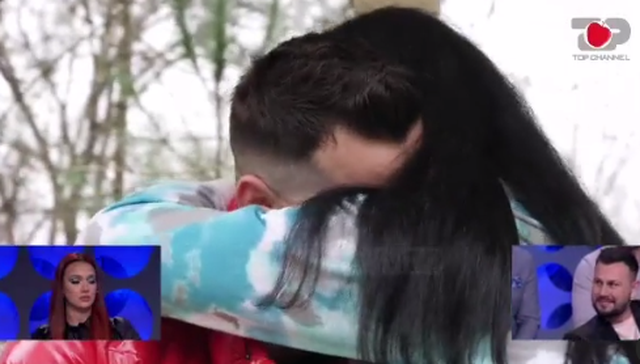 This romantic gesture by Mevlani was not well received by Melissa. "You surprised Sind with flowers and bears, Ledjana with songs, did you choose to hit Melissa behind the mill to surprise her?" "In these moments, Melissa rejects Mevlan," she told him.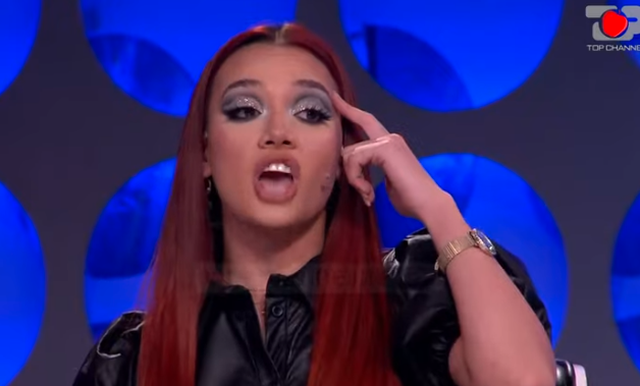 "It is not about material gifts or songs. I just see the way Mevlani behaves towards me and the only thing he has had towards me are words. I speak for myself until my engine closes," she added.
Asked by Bora Zemani, Melissa admitted that she is very hurt.