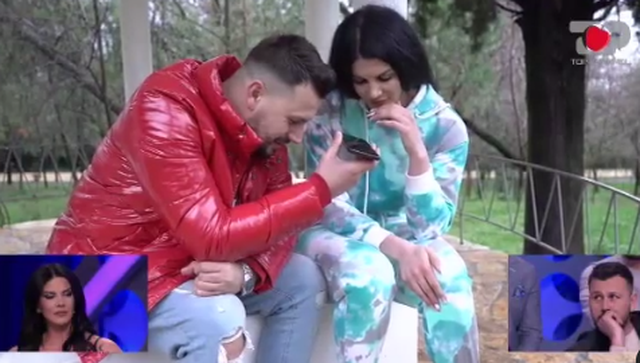 In today's episode of "Përputhen", the meeting between Mevlani and Ledjana was broadcast. Mevlani had prepared a very special surprise for Ledjana, from which he "won" and a hug.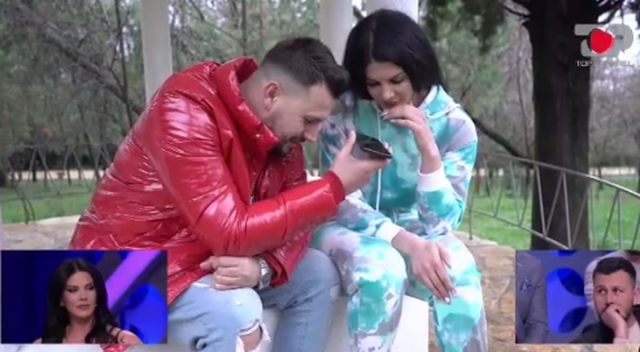 He dedicated an exciting and romantic song to her. "It comes like a ray of light in my eyes, Ledjana beautiful as a fairy, I stopped looking at you and my heart", it was said in the song.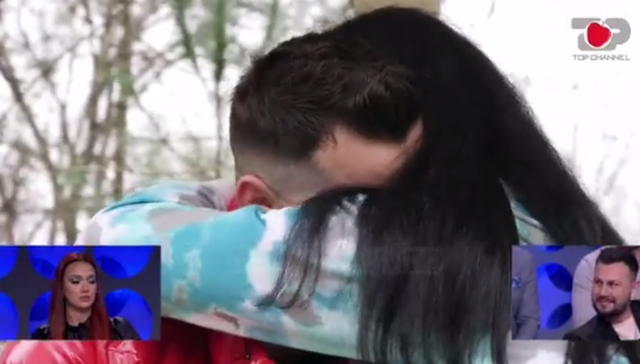 Ledjana got excited and gave him a hug. "I will give you a hug, you made me come out of myself. Thank you very much," she said.
View this post on Instagram