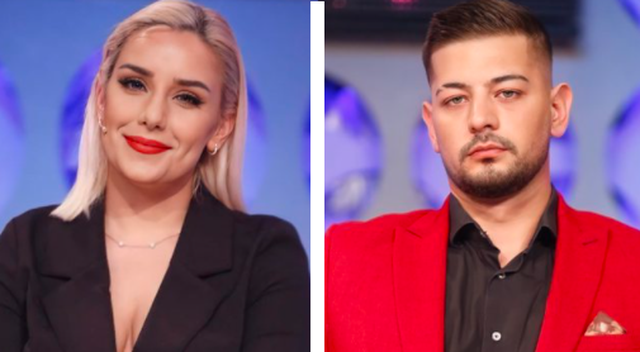 For more than a week, Andy has been missing the show "Match". In the introduction of today's episode, Bora Zemani announced that he has refused communications with the production and it is not known if he will continue to be part of the program.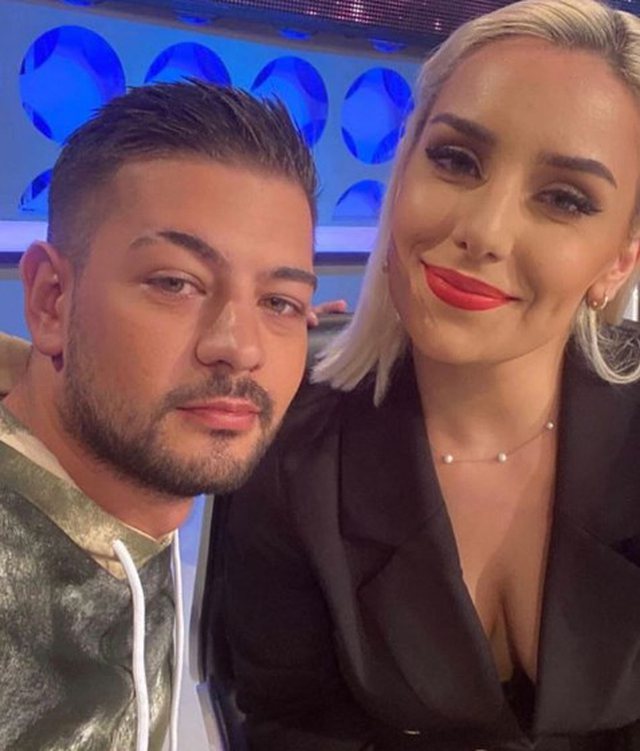 "We do not know what happened to Andi, what made him step down, so far he has been very correct, serious," said Bora.
Tea was also asked about the issue, who said that she is still talking to Andi on Whats App.
"I continued to communicate with Andin, we talked through Whats App, he was quite sick, he had a serious infection in the tonsils. I would like to let him talk about the waste with the production. "I do not want to say words on his behalf," Tea said.