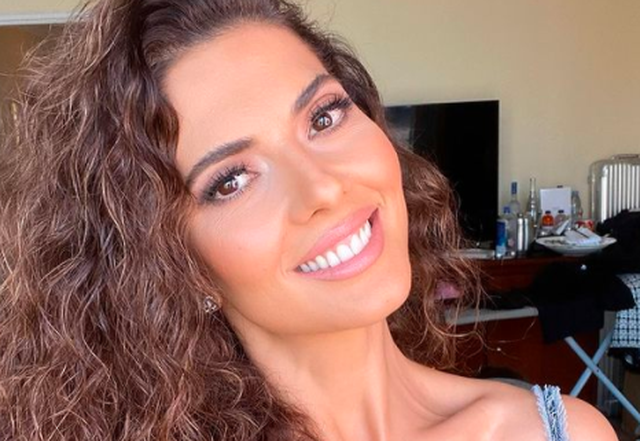 The beautiful model, Agnesa Vuthaj is very active in social networks. She constantly publishes photos from the most diverse, but her latest set has attracted all the attention of the followers.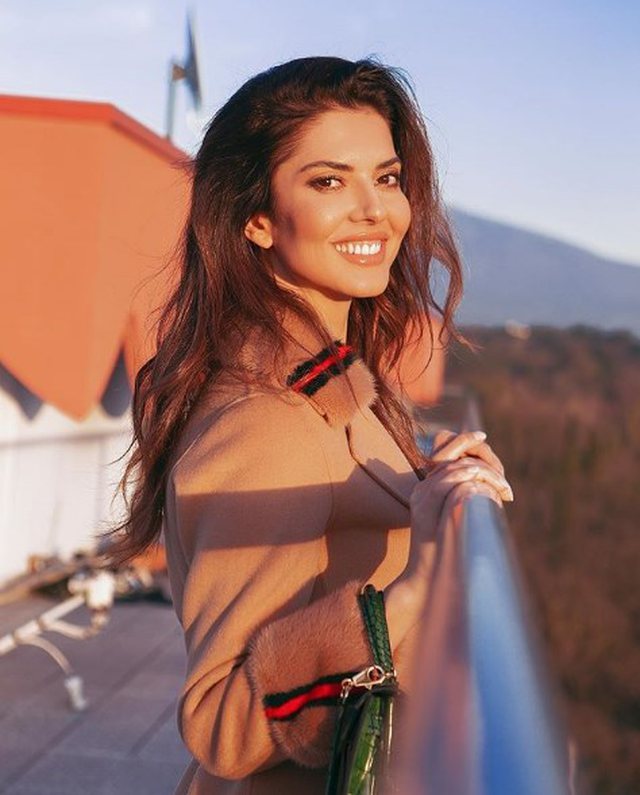 As never before, Agnesa posed "topless". The model has covered her intimate parts with her hands, appearing very seductive.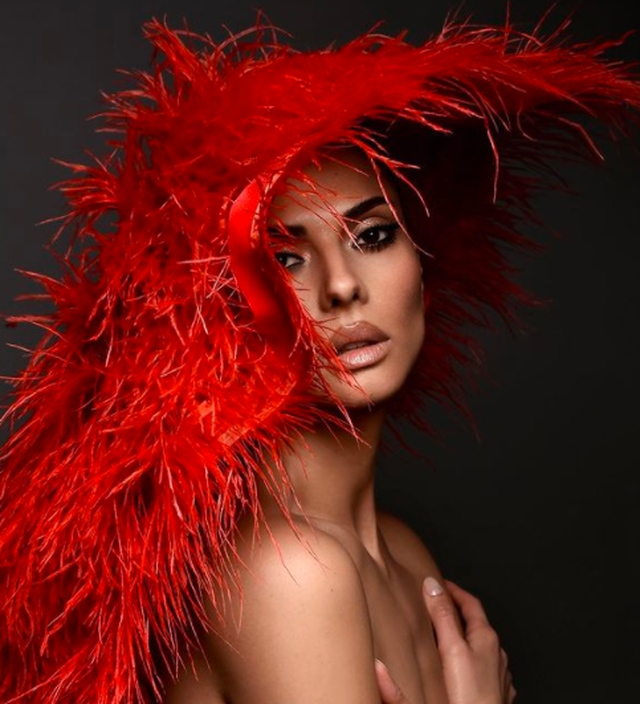 She has received numerous comments from followers.