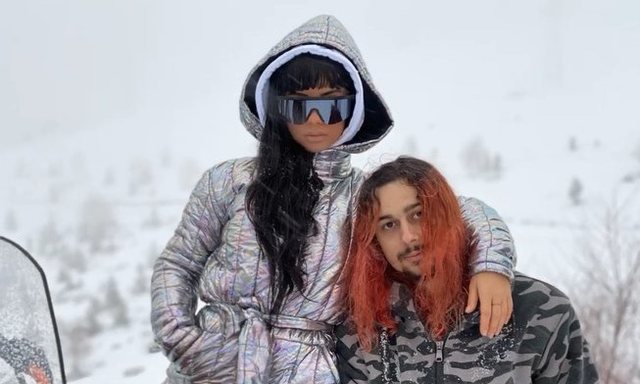 Rina Balaj and Sin Boy are one of the most liked couples of the public, but also among the most commented in the media. For more than a year, they coexist and in their posts one or the other is not missing.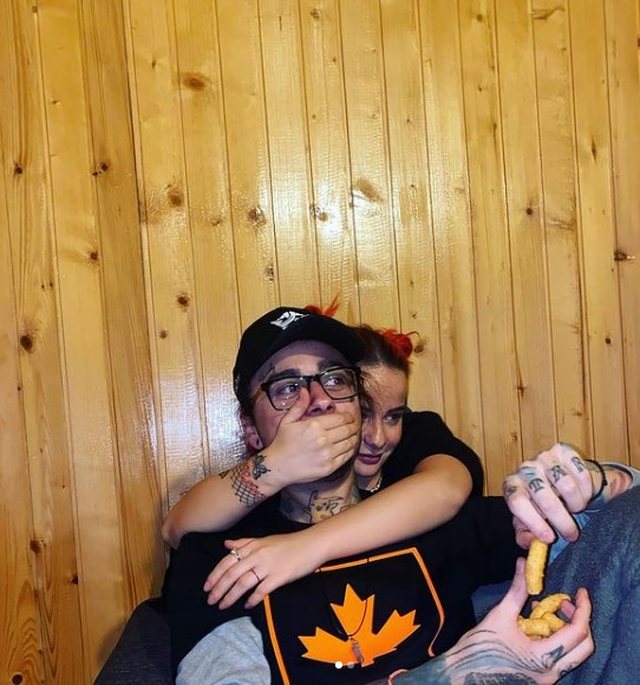 Recently Rina published the photo of her hand, where she was wearing a ring and showed that she has accepted a proposal.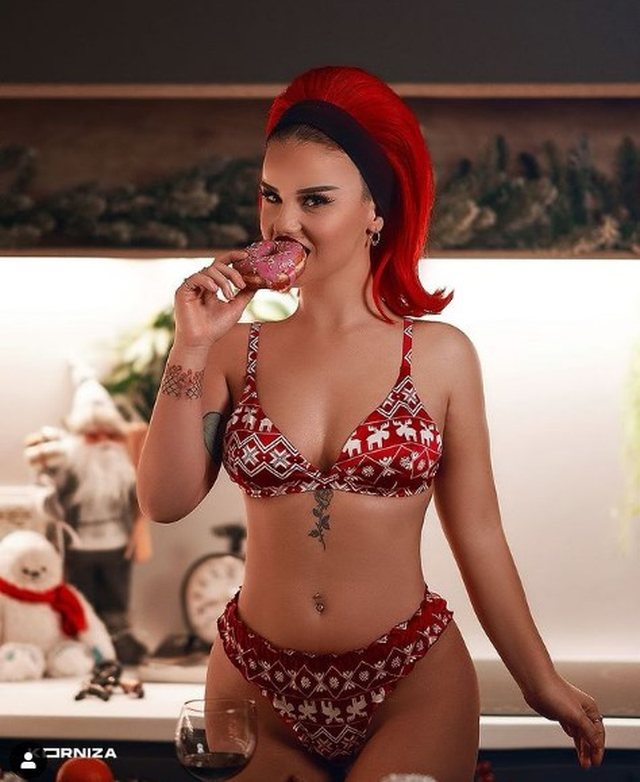 But no marriage proposal from Sin Boy, even though everyone expected this.
"I said YES ... to the pizza", it is written next to the photo.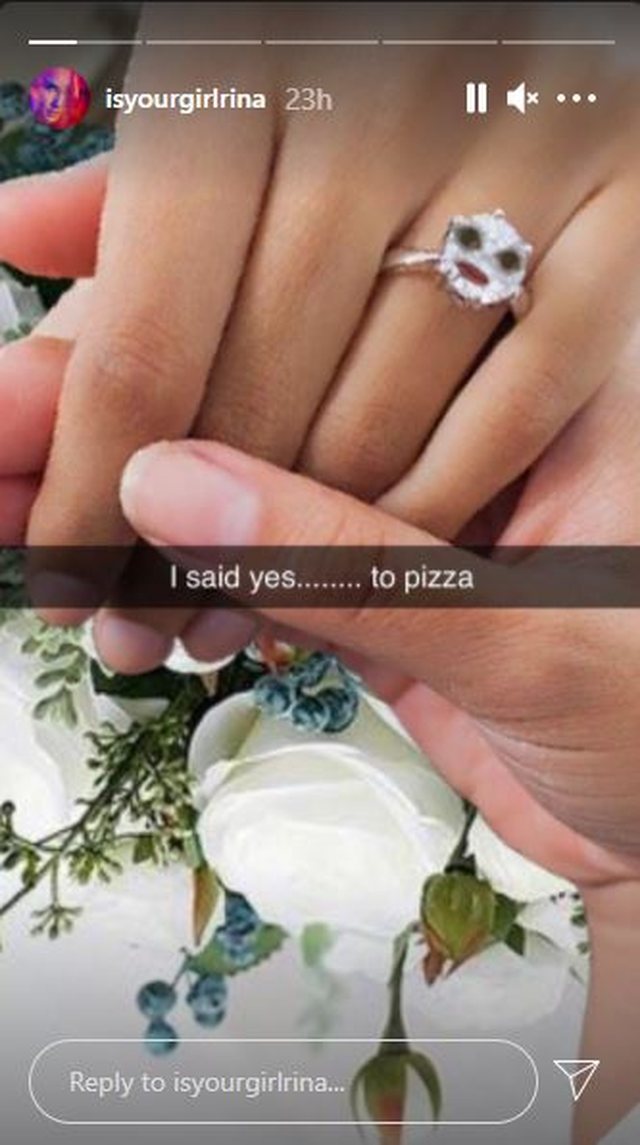 Now we are waiting for the next proposal, the real one!