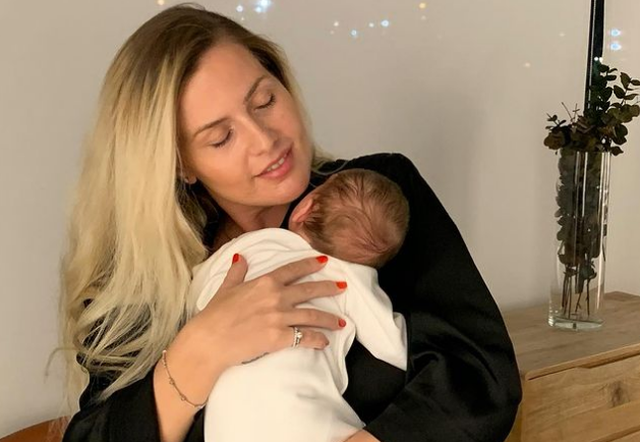 The actress very dear to the public, Olta Gixhari became a mother for the first time on August 21st. She gave birth to a son, whom she named Amar.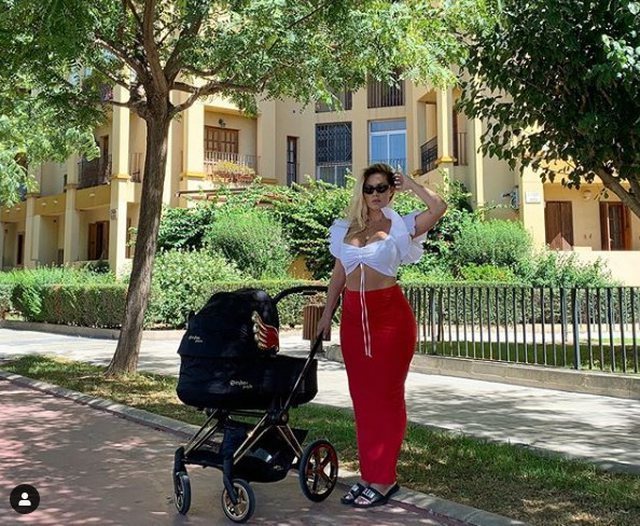 So far, Olta has preferred not to reveal his portrait, but that has not stopped her from sharing sweet moments on Instagram. Just recently, the actress posted a video next to the toddler.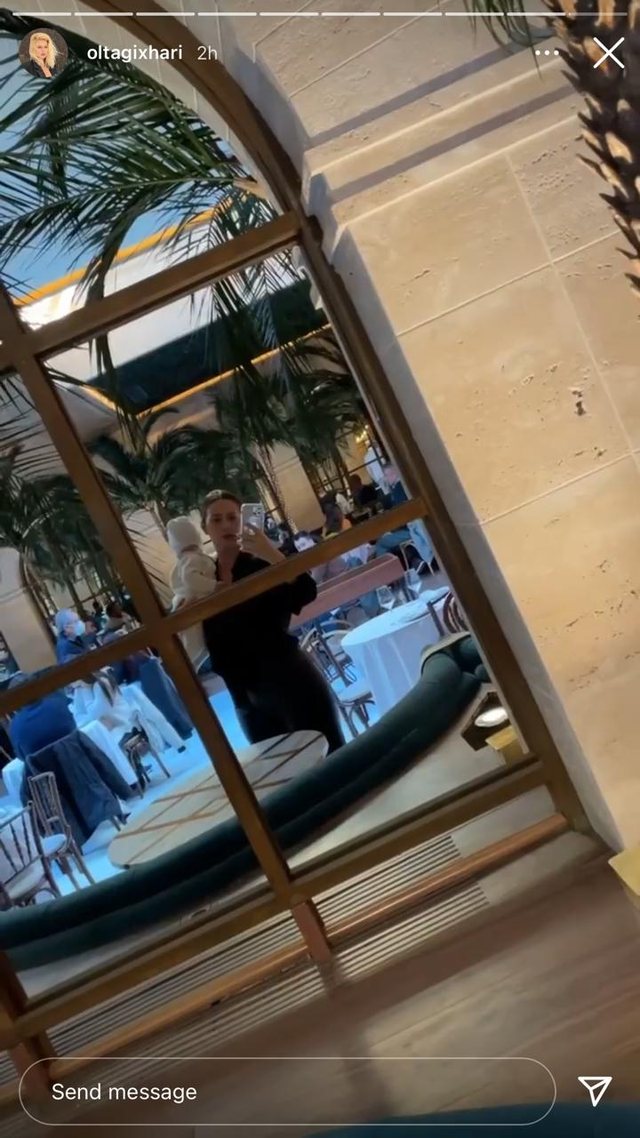 In the video in question, the toddler has turned his head, revealing a bit of his portrait. Olta immediately moved the camera, because apparently it is not yet time to introduce Amar to the public.