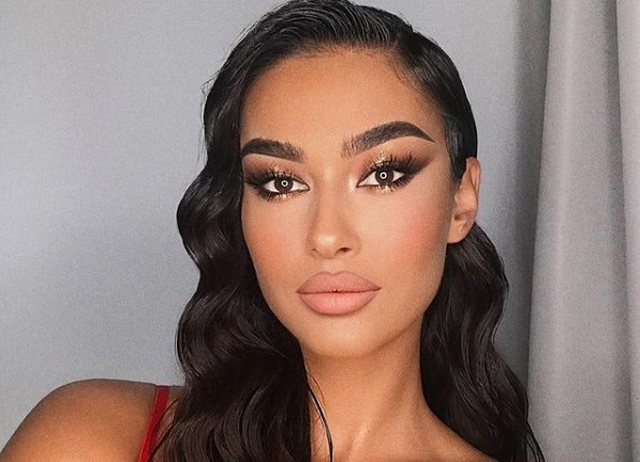 Adrola Dushi, one of the most beautiful Albanian models always gets attention with her posts on social networks and this time she has published a video where she appears cured in detail regarding makeup and hair.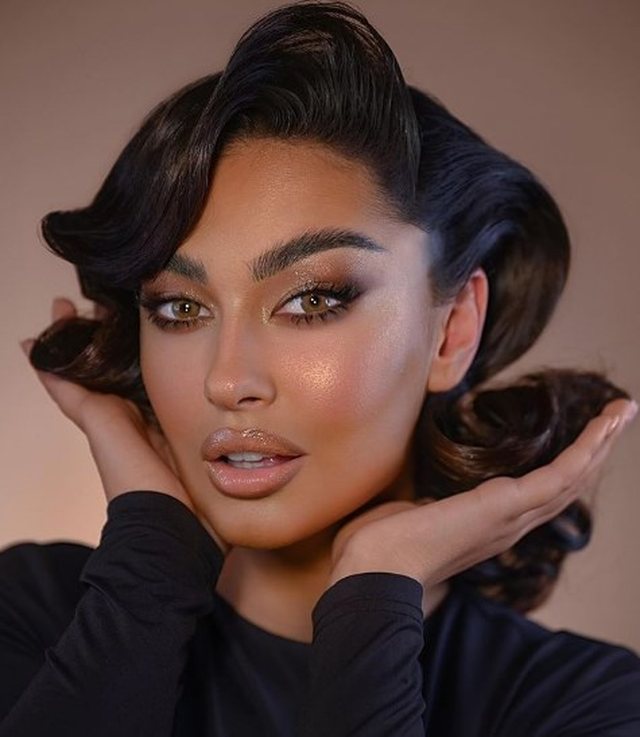 But among the many compliments for the model, there was such a comment from a follower who writes that Adrola looks like a man.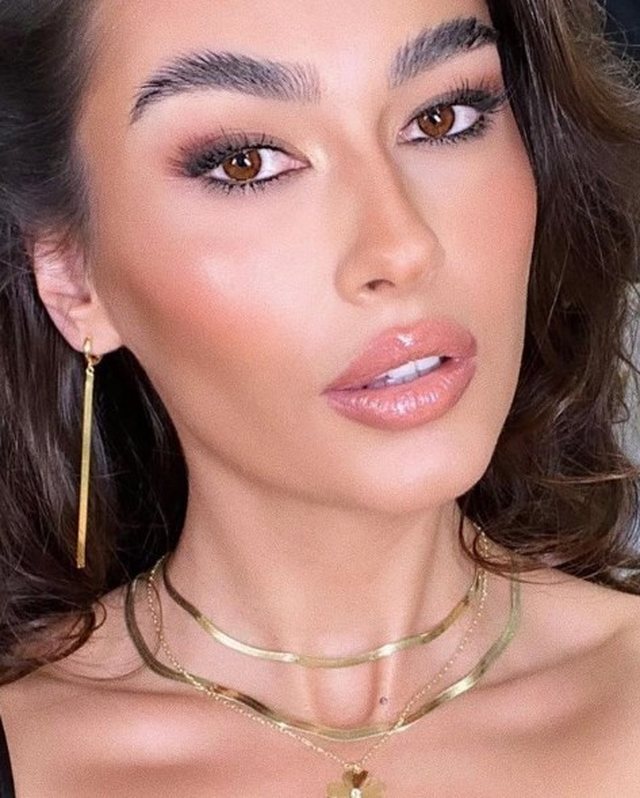 You might have expected the model to be returned with the same coin, but no. Adrola has taken it sporty by commenting on some laugh emojis.
View this post on Instagram
The follower then writes that she is jealous because she is very beautiful but she overdoes it with makeup. Adrola explained that her work requires different make-up and transformations to fit the concept that has been set.