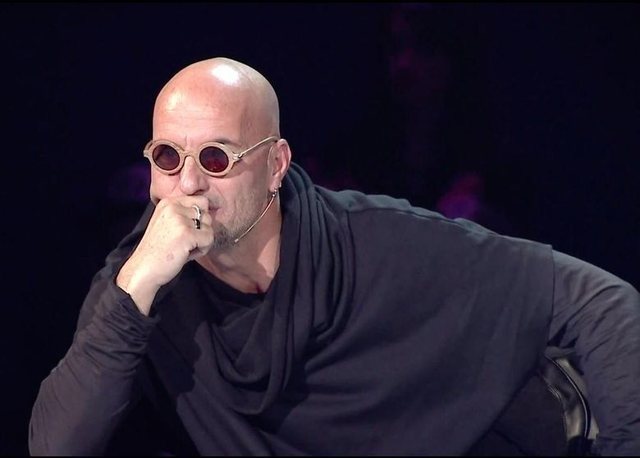 Robert Aliaj has lost today his brother, Rexhep Aliaj, who was one of the famous painters and scenographers of the time. The sad news was announced by Robert himself in a post on social networks where he says that in these difficult times created by the pandemic, they are forced to keep grief inside their souls.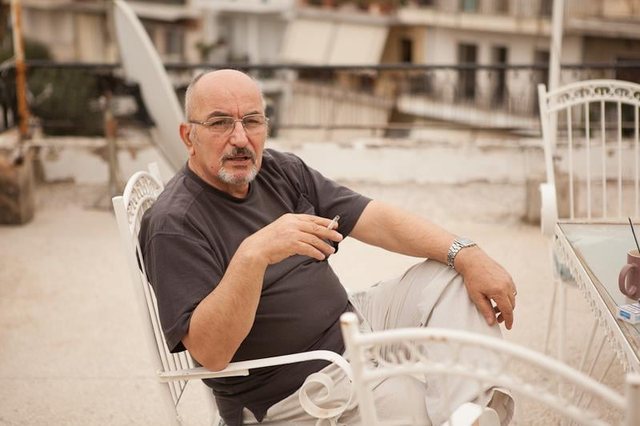 "When your parents die, it is said that you have lost the past. When your spouse dies, you lose the present. I do not dare to write about children. When a sibling dies, you have lost a part of the past, present and future.
They say that love never dies, and so, perhaps, even loved ones do not die?
RIP my brother Rexhep Aliaj in these times of cholera where we are forced to keep the grief inside us like a parasite entangled in the core of the soul. "We will continue, but we will never be the same," Roberti wrote.