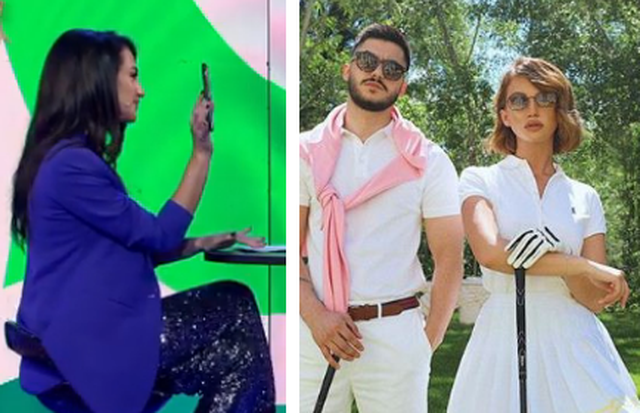 Some time ago, Butrint Imeri and Kiara Tito were rumored to have a romance, which they never publicly acknowledged. However, they were often photographed together, which reinforced the allusions.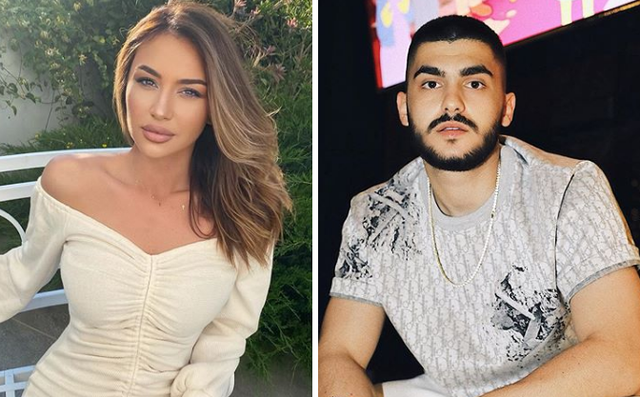 However, it seems that the relations between the two have changed. Kiara was tonight invited to "Look Who's Playing", where she declared that she is single.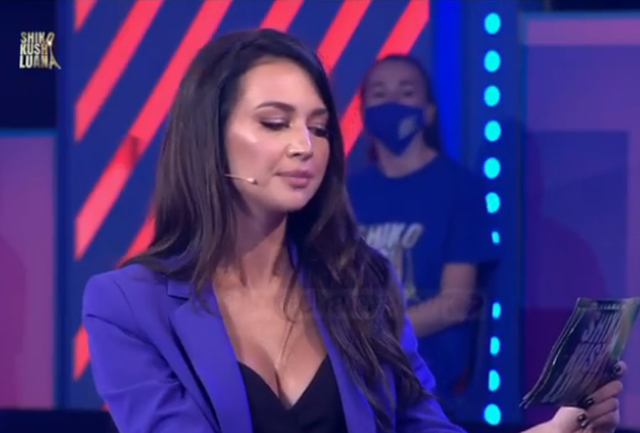 She was asked to tell the last conversation with Butrini. The moderator opened the phone, but all messages with the singer were deleted.
View this post on Instagram