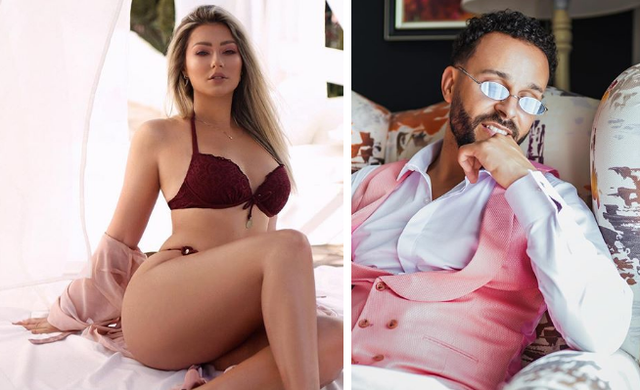 In May, Ronela Hajati and Young Zerka ended their relationship. The couple passed the quarantine separately and now they are no longer followed even on social networks.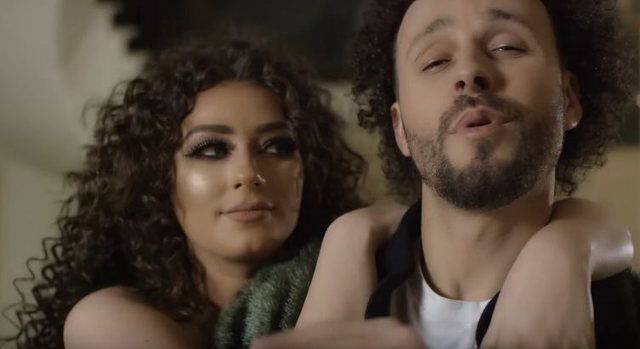 Tonight Zerka was invited to "Look who's playing", where he was asked to tell the last conversation with Ronela. The singer did not hesitate to open the phone, but he had no conversation.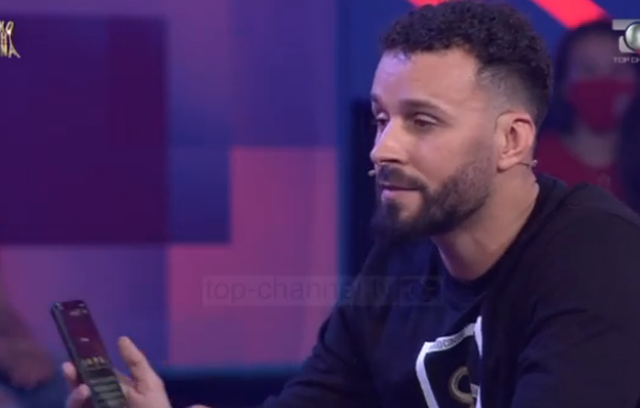 Zerka said that he deleted Ronela's number, as well as the conversations with her. "I deleted everything," he said.