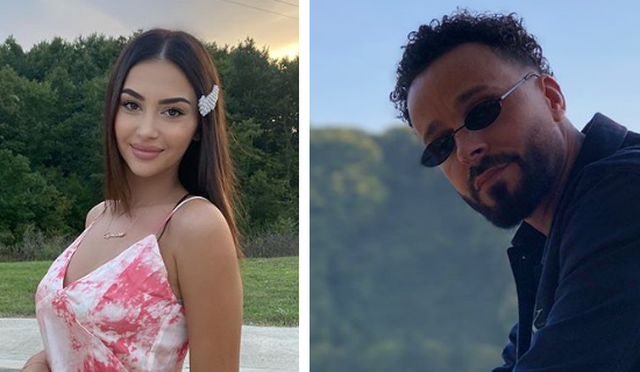 In recent days, it has been rumored that the newest romance has been born in Showbiz, between Kiara Tito and Young Zerka.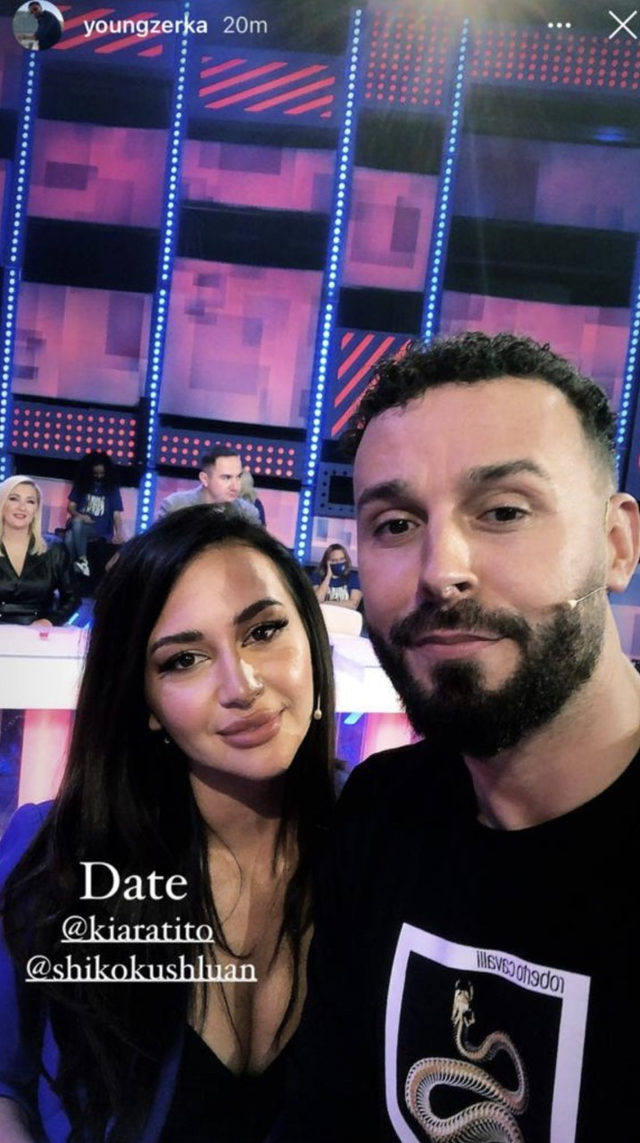 Tonight the duo were invited to "Look Who's Playing", where allusions about their romance were dispelled. Zerka said that he is not currently in a love affair.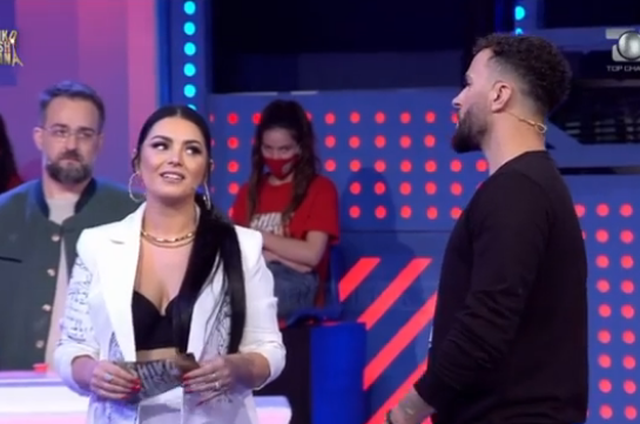 "I'm very single," said the singer. We recall that a while ago Zerka separated from Ronela Hajati, for reasons that are still unknown.