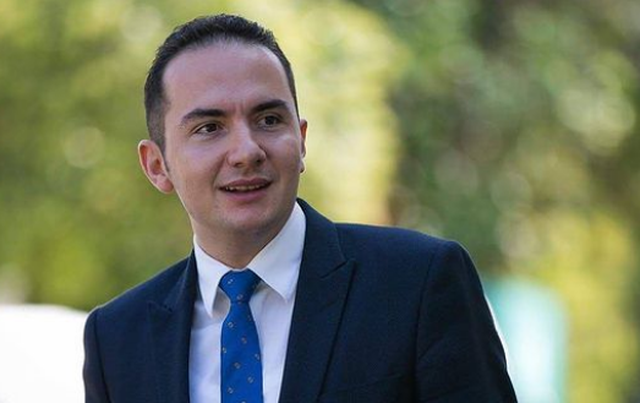 Tonight one of the guests in "Look who's playing" was MP Ervin Salianji. For the first time, he talked about privacy.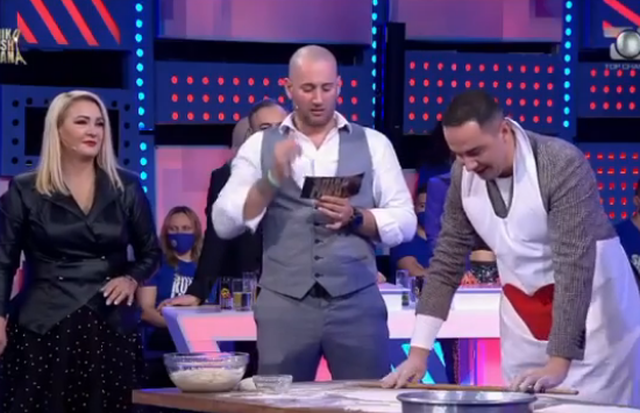 During a challenge to open the pie crusts, Salianji revealed that he is in a relationship and that he is cohabiting with someone. He refused to answer the question "With whom", keeping the identity of the partner secret.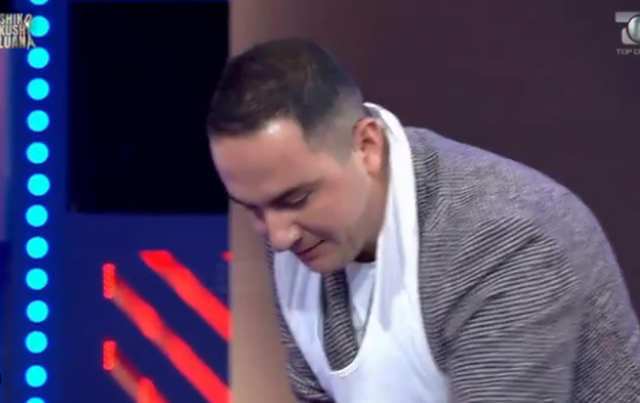 Further, Salianji revealed that he also kept secret connections.
View this post on Instagram