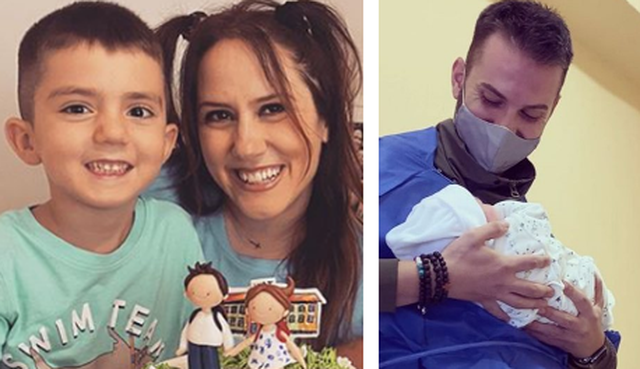 As it is already known, the moderator Arbana Osmani is the mother of two sons, Joni and Dielli. The youngest came to life in the month he left behind and Arbana has not yet revealed his portrait.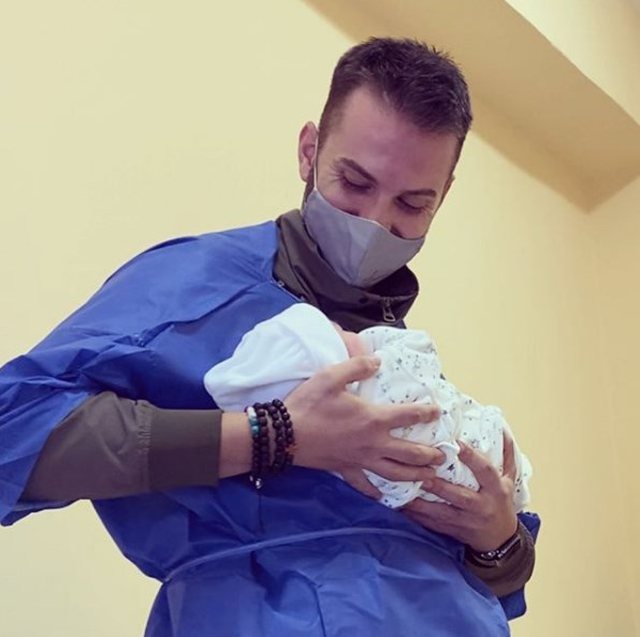 Joni is really enjoying the fact that it was done with a younger brother and tonight has made the sweetest gesture for him. The moderator has published a video of the little one in the kitchen, where he is seen preparing cupcakes.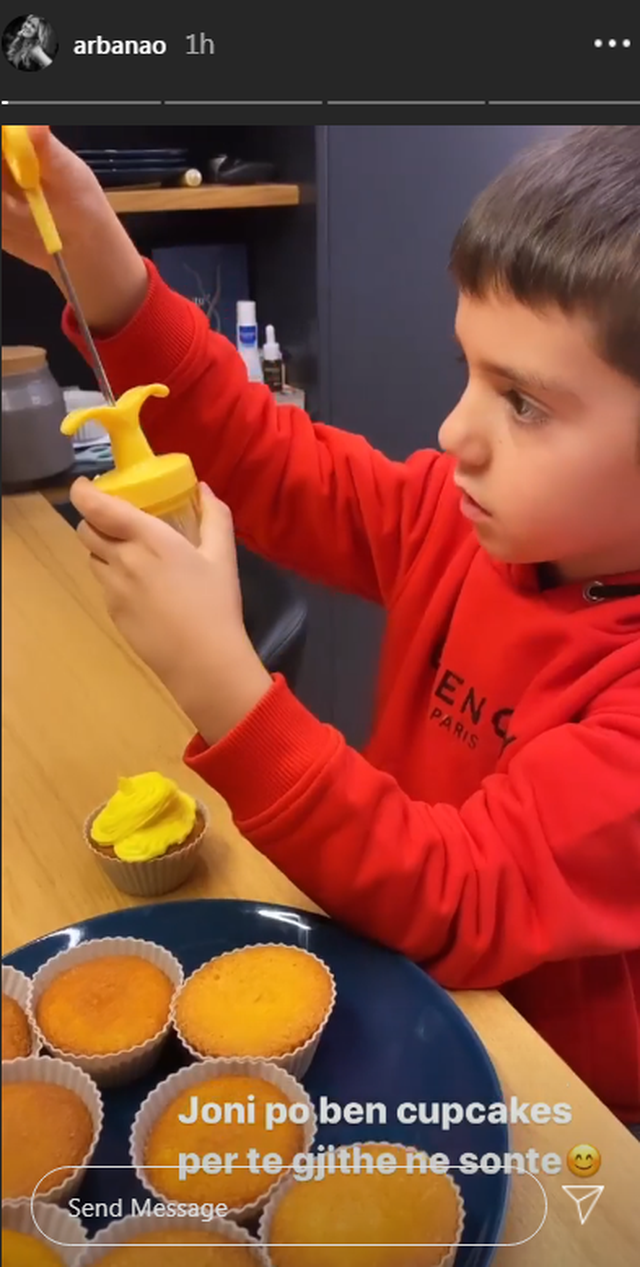 "Joni is making cupcakes for everyone tonight. For the little brother, too," the moderator wrote alongside the video.