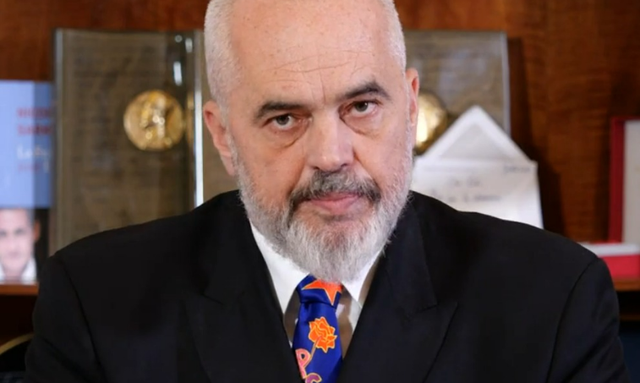 Prime Minister Edi Rama in a live communication on the social network "Facebook", spoke about the possibility to restore quarantine in the country.
He urged citizens to abide by the rules, put on masks and maintain distance, in order to avoid a second closure.
"We will win this war with continued strength with unwavering faith and patience. Please everyone follow the rules. Restrict any movement that is possible, be restricted. Contribute to avoid another closure. In any way, do not even doubt the veracity of the official facts that the government is responsible to you ", said Rama.