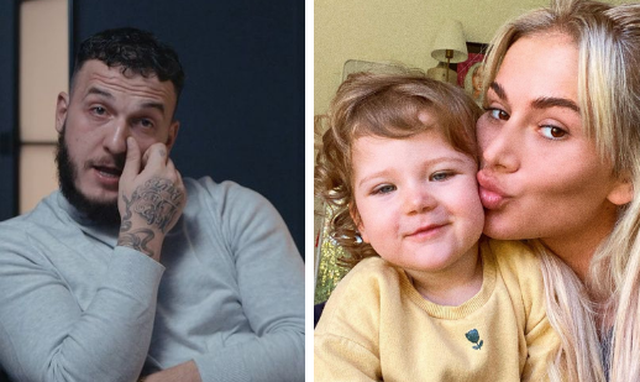 A few weeks ago it was announced that Loredana is preparing a documentary on her life. This news was recently confirmed by the rapper himself, through a post on social networks.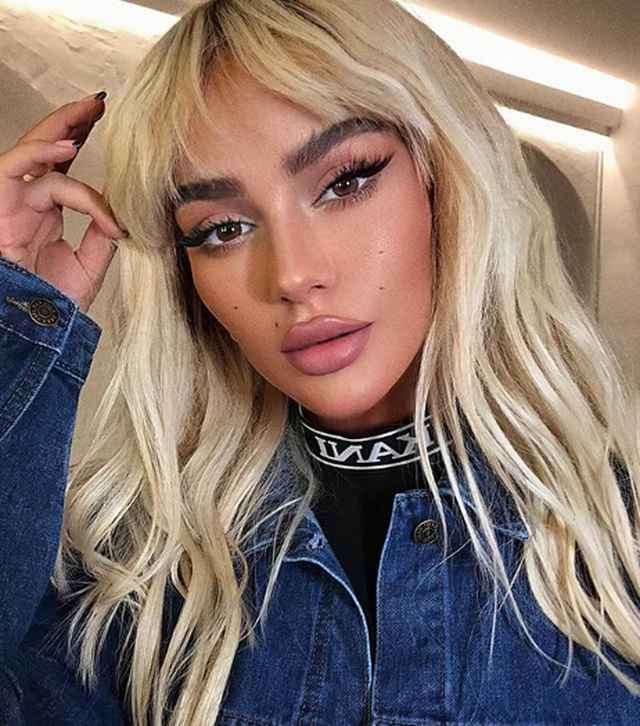 She has published the video trailer of the documentary, with the most culminating moments and find out what? Mozzik, with whom he has often been caught mating lately, is part of it.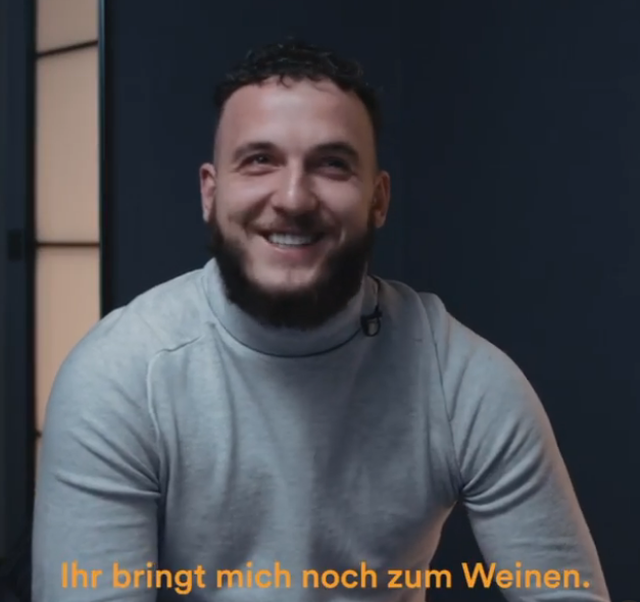 "You're making me cry," the rapper is heard saying in the video. The documentary is divided into four parts and the first part will be released on November 25.
View this post on Instagram