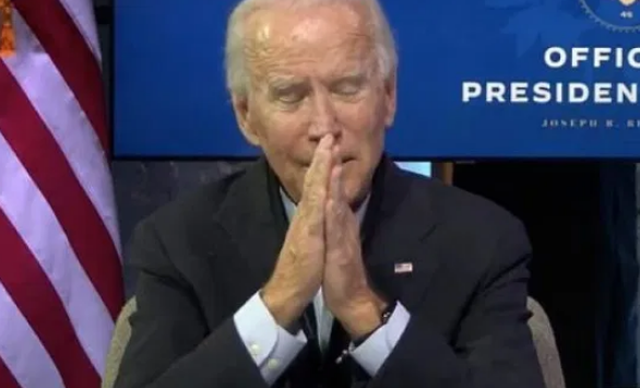 The President-elect of the United States of America, Joe Biden held a virtual meeting with a firefighter, an intensive care nurse and a teacher, to discuss their experiences during the Coronavirus pandemic.
"I held the hand of patients on the verge of death, who cried because they could not see their families," said the nurse, Mary Turner, through tears.
Her confession moved and brought tears to the eyes of Biden, who recalled the time when his late son Beau was battling brain cancer.
He said he spent considerable time in intensive care and took dinner to nurses working at night at Walter Reed Health Center, where his son was hospitalized.
Biden's late son died in 2015 of brain cancer. He spent his last 10 days at Walter Reed.
Burimi "CNN"