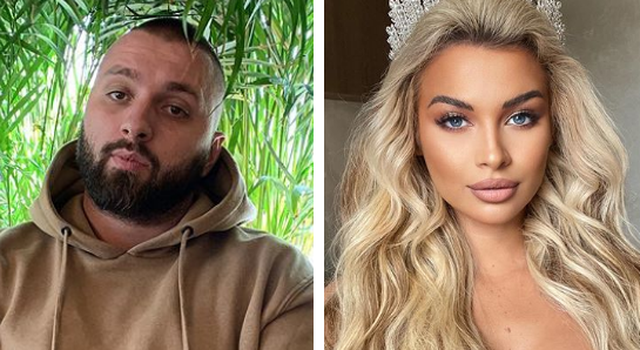 Recently it was rumored in the media that Mike has started a new relationship with model Blerta Veseli, who won Miss Kosovo this year. It all started after Blerta had posted a picture of Mike on Instastory making everyone allude about a possible romance.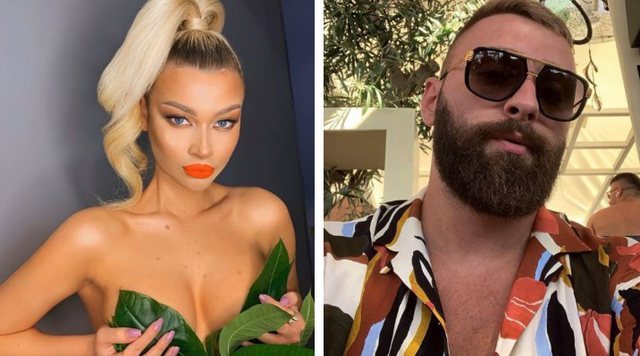 Invited to the "Glamor Zone" on Rtv Ora, in front of the moderator Ester Bylyku, Blerta showed that they are just friends and Mike has removed her from Instagram to calm down the portals.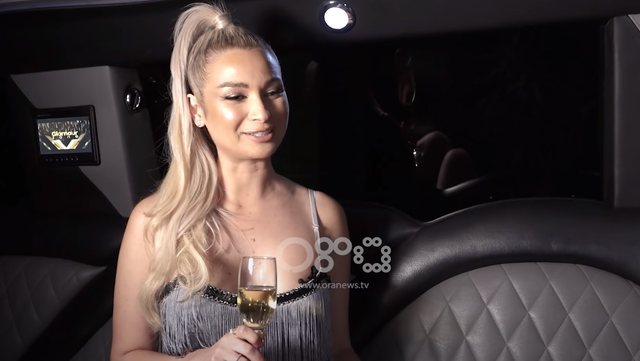 Ester Bylyku: You have been rumored to have a relationship with Mike. How is the truth? Are you or are you not together?
Blerta Veseli: The truth is that we are not together. We are just friends. It all started with a collaboration, which was interrupted due to the pandemic. But the media made it big. We made posts on social media to show that we cooperate, and they got it back on track.
Ester Bylyku: Mike, did not react well to this news, as we have seen. He even removed you from Instagram. Are you busy?
Blerta Veseli: No, we are not busy. He sent me a message at 6 o'clock in the morning, and said to me, 'I will take you away, until the portals calm down.'