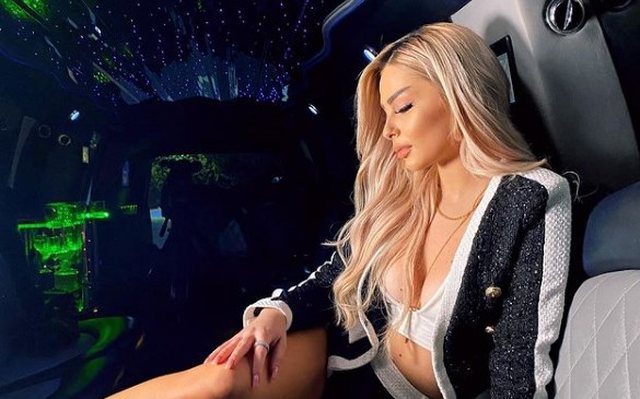 Well-known model and daughter of former MP Albina Deda, Ada Deda, has recently been invited to the show 'Glamor Zone' on Rtv Ora. During the interview with the moderator Ester Bylyku, Ada has shown that the boys of the socialists have harassed her.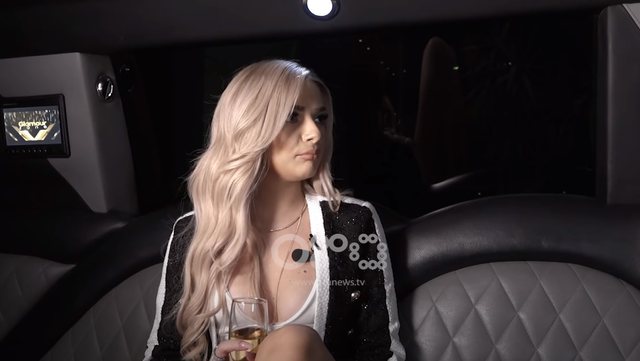 "There is a lot of harassment. But I do not want to mention names because they have started a family, they are connected and why should we break up now. They harassed me on social networks, one even wrote to me, then blocked me for 3 years, because "Jealous girlfriend. When they broke up he unlocked me and started again," Ada said.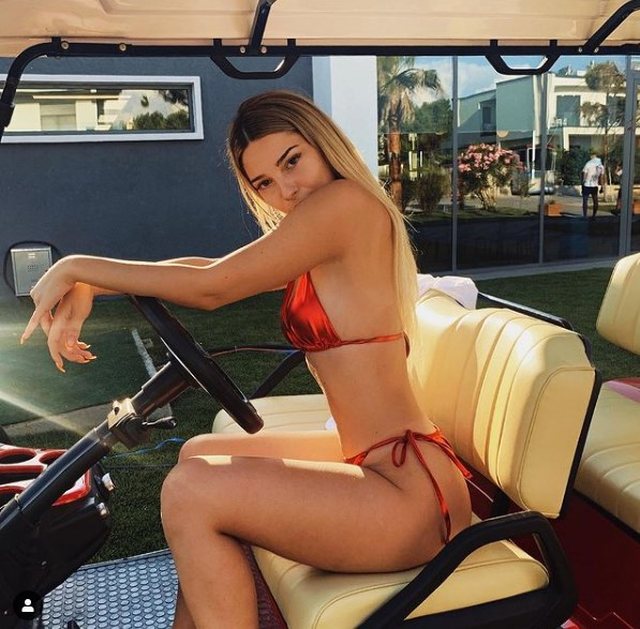 Ada is only 21 years old and with a promising career in modeling. She showed that in the beginning of modeling she earned 50 euros while when she worked in Venice and Milan, she was paid 1800-2000 euros.