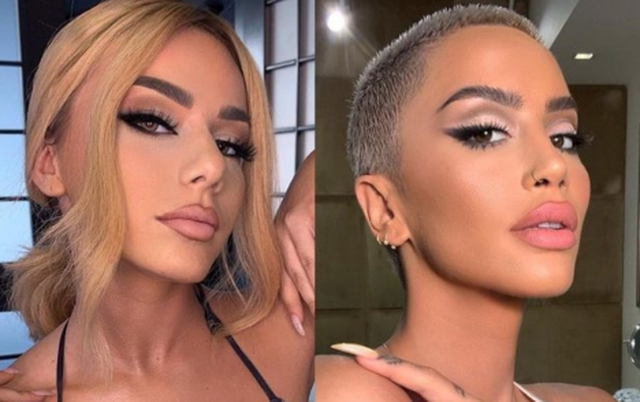 Tayna and Dafina have ended their friendship. The two girls no longer support each other and are not followed on social media.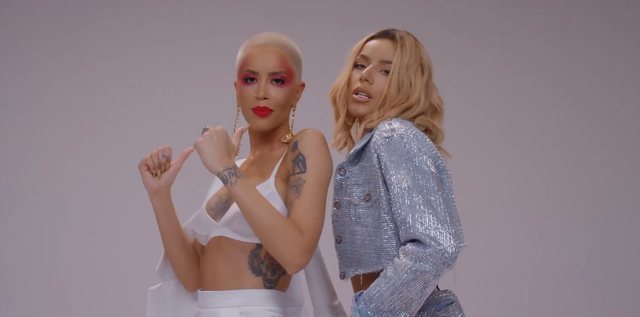 Last night, Tayna was a guest on Meriton Mjekiqi's show "John Black". She did a freestyle, which is alluded to be a diss to Dafina. (Read here)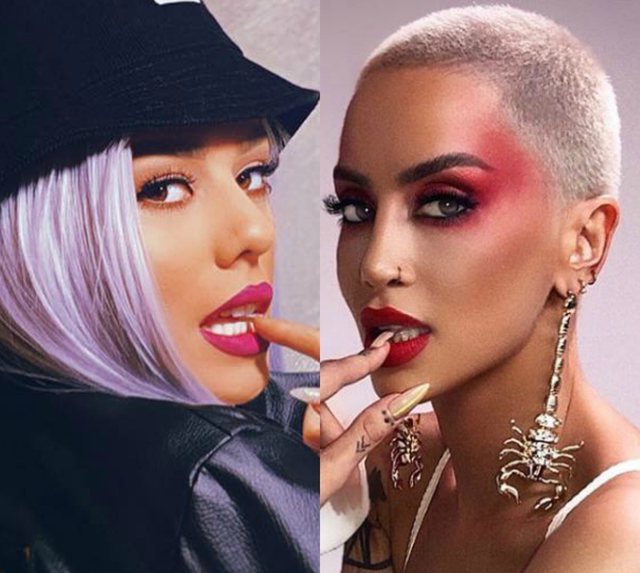 Only recently, Tayna has reacted to the news one word. She shared an expression on Instastory, where it says: "People who have hurt you will always think that your posts are for them!"