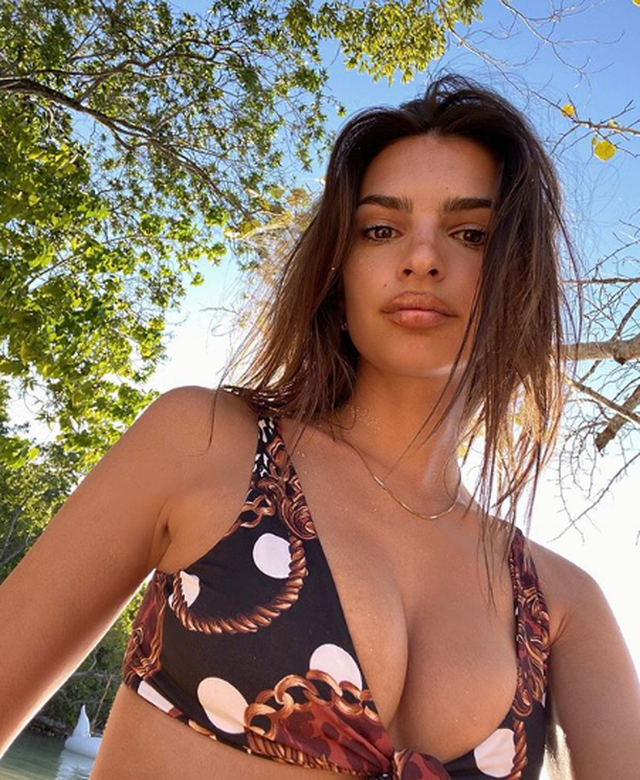 American model Emily Ratajkowski is expecting to become a mother for the first time. She made the news for "Vogue", while she also published a video where she shows her round belly.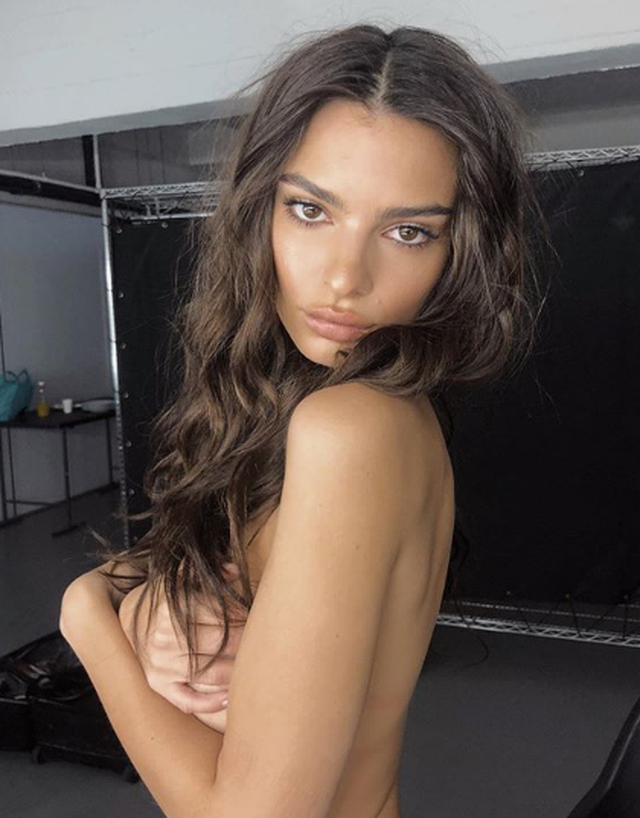 Emily has told Vogue that she and her husband will not reveal the gender of the child until he turns 18 and decides for himself.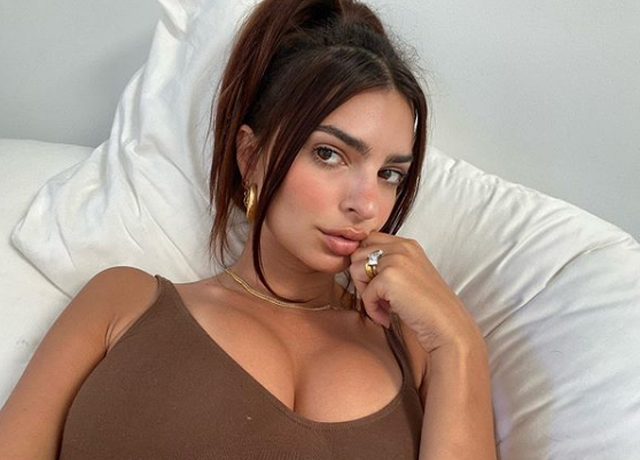 "When my husband and I told friends about my pregnancy, their first question was about gender and what we would like it to be. "We want to answer everyone that we will not want to know the gender until our child is 18 years old and decides for himself", said the model.