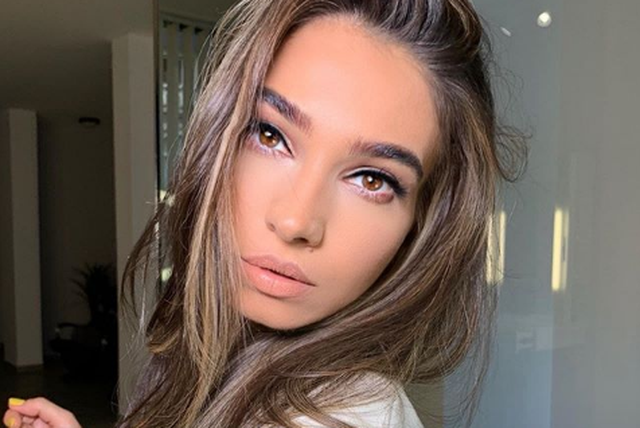 The film "Open Door" will represent Albania in the 93rd edition of the "Oscar" awards. The beautiful news was announced by the actress Jonida Vokshi, who is the protagonist of the film.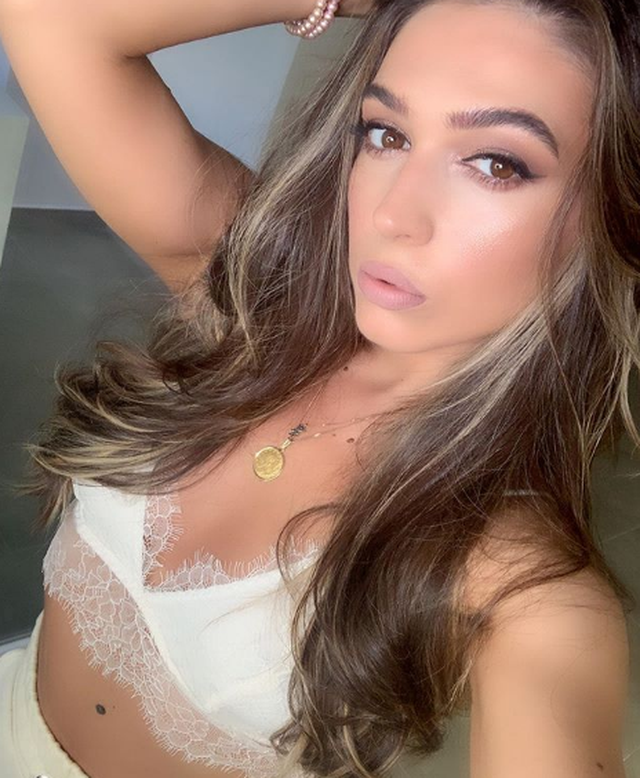 She posted on Instagram some photos from the movie, expressing her happiness and wishing the group success. "Open Door", directed by Florenc Papas has turned out to be one of the most successful Albanian films, which has traveled to Cannes and participated in some of the most important film festivals in the world.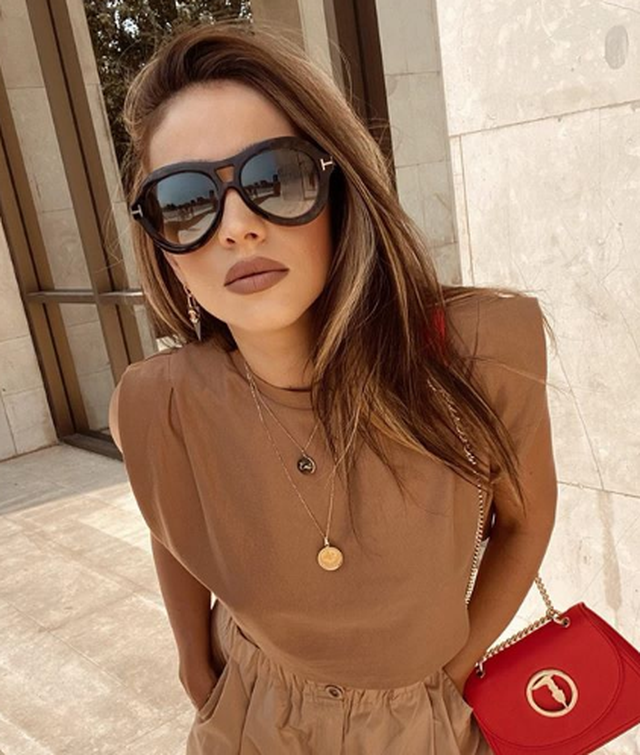 "'Open Door' will present Albania at the 93rd edition of the Oscars! Happy to be part of the movie! "We are the good priests of the group", wrote Jonida.