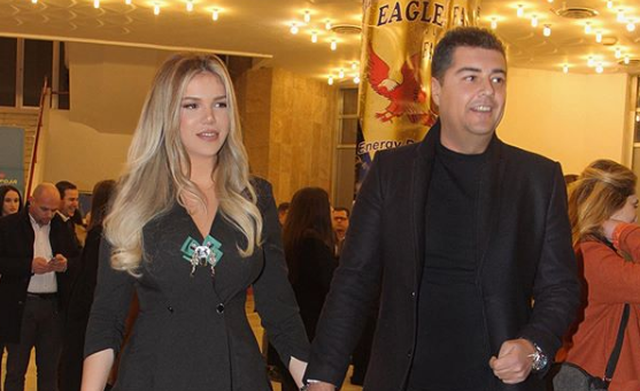 Rezarta Shkurta and Ermal Hoxha are undoubtedly one of the most commented couples by the media and the public. Rezarta often posts on social media moments different from their family life, or reveals some new details about their relationship.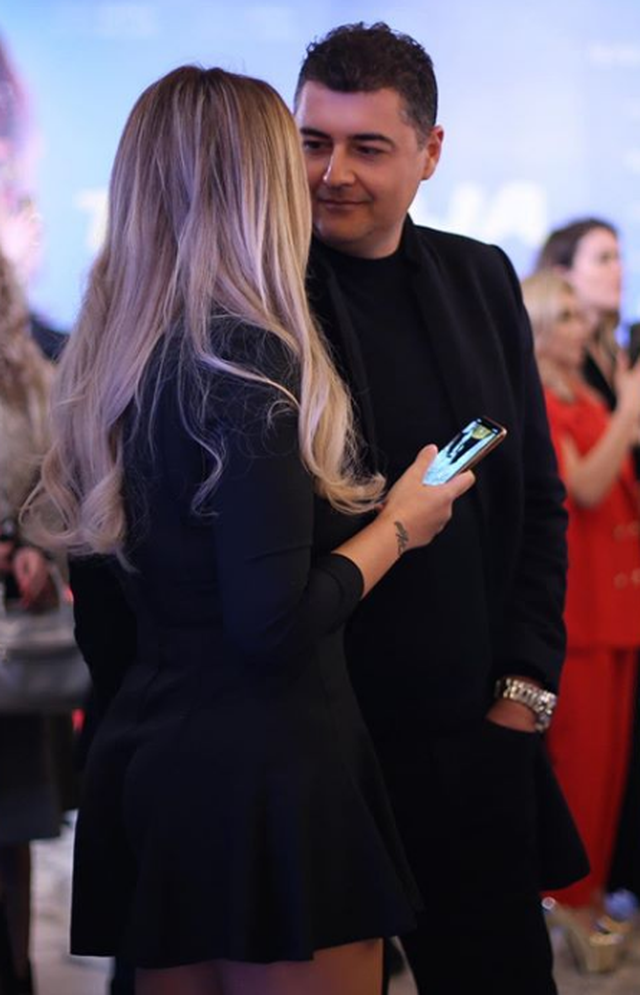 Recently, she posted on Instagram a photo of herself, shot by Ermali. Rezarta has shown that it took her husband 16 years to take pictures as she asks.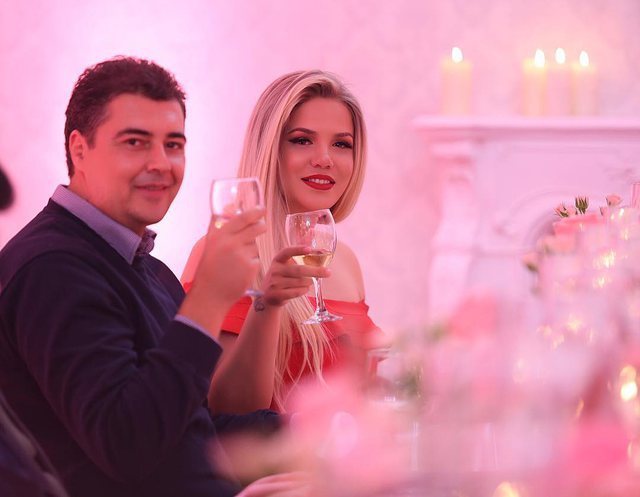 "It took me 16 years of cohabitation for my life partner to take a picture with the first one. Bravo Ermal, I am proud of you," Rezarta wrote.