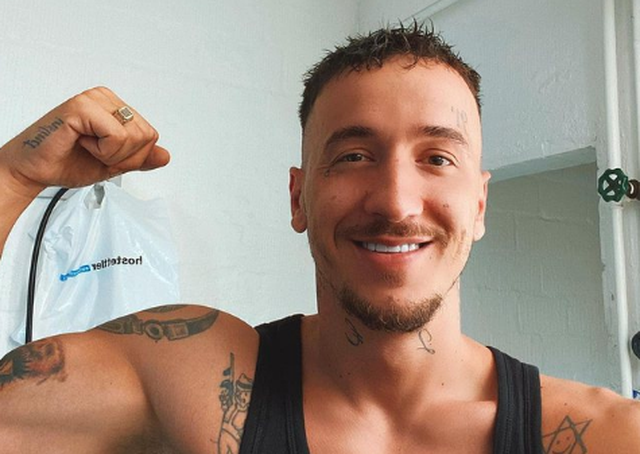 Famous rapper Getinjo is very active on social networks, where there is no lack of various photos or videos. Through a post made recently, he has thrown a pretty thumb, but without mentioning names.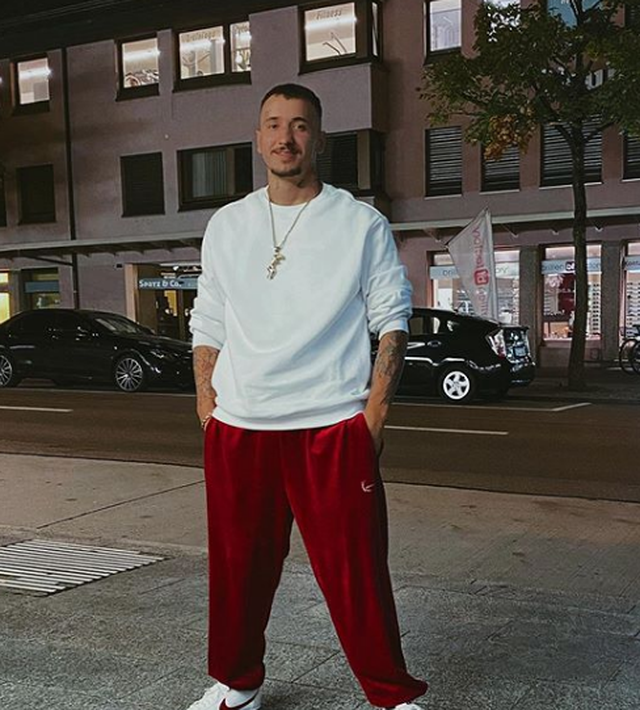 Getinjo has published a video on Instastory, where he says that some artists may have value, but their time has passed and according to him they have nothing to offer in the music industry.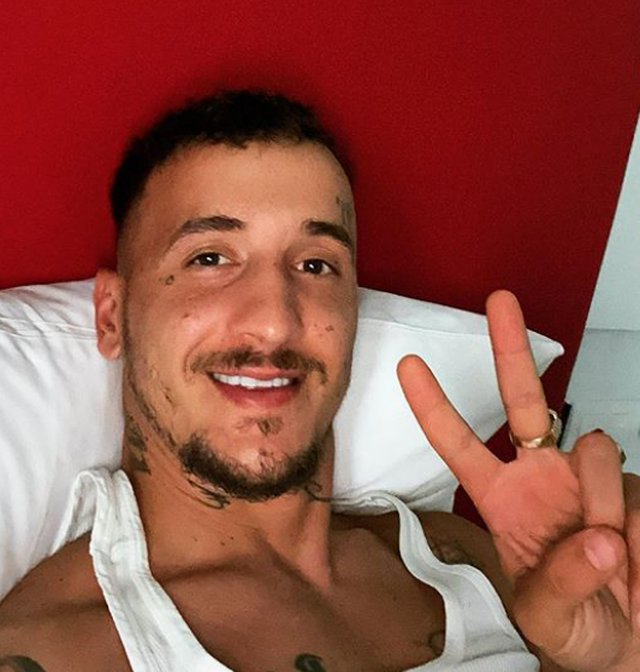 "Do you know how many artists there are today ?! "Like the first brand, they are probably valuable, but they no longer go, they are no longer used", he says.
View this post on Instagram