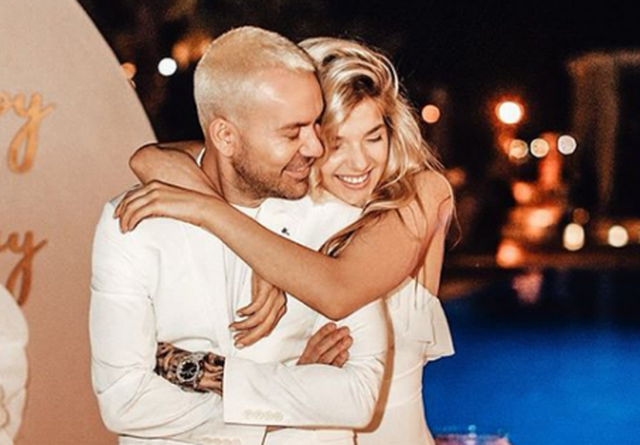 Famous singer Arilena Ara has long been rumored for a love affair with her manager, Popi Kola. Loving dedications and various photos on social networks have prompted these allusions, but the truth is completely different.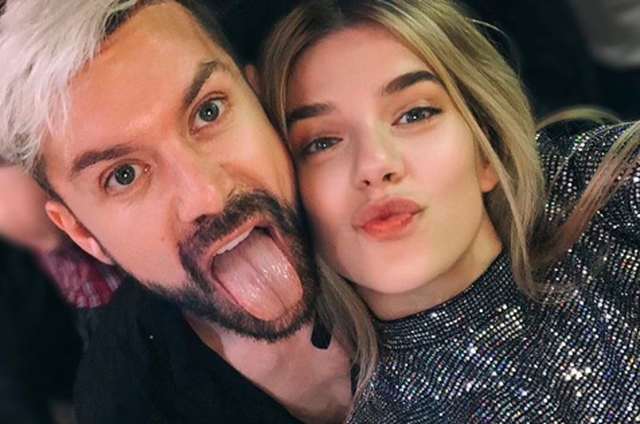 This afternoon, Popi was invited to the show "Invitation to five", where he spoke for the first time about his relationship with Arilena. He said that the singer is like a child to him, whom he always takes care of.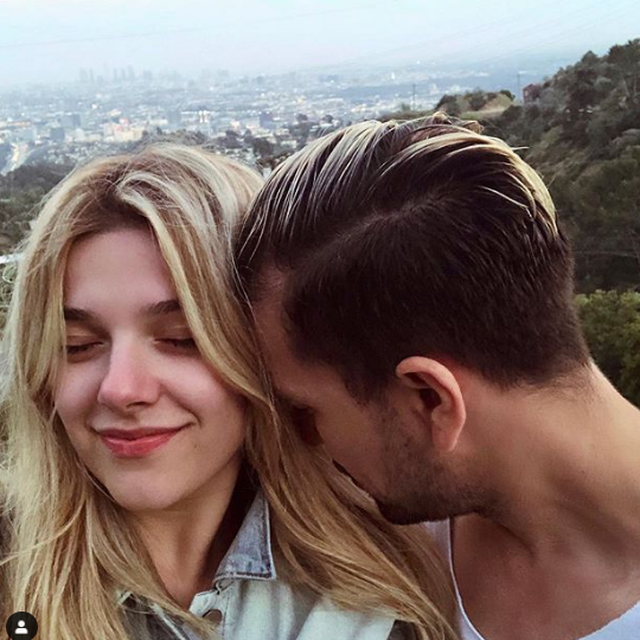 During the interview, Arilena surprised Pop in a direct skype connection. She said the manager is his family and they have the same love as that of a parent and child.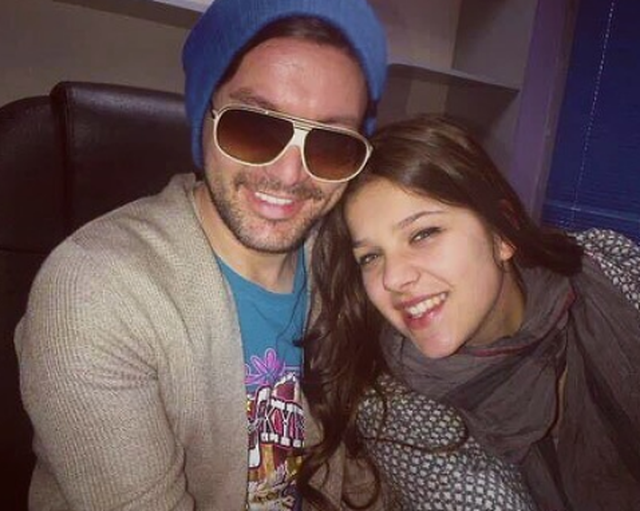 "It is very difficult to talk about Pop, it is a challenge for me and it is not easy because there are no words or feelings articulated to express the love, the respect I have for that extraordinary man," Arilena said among other things.